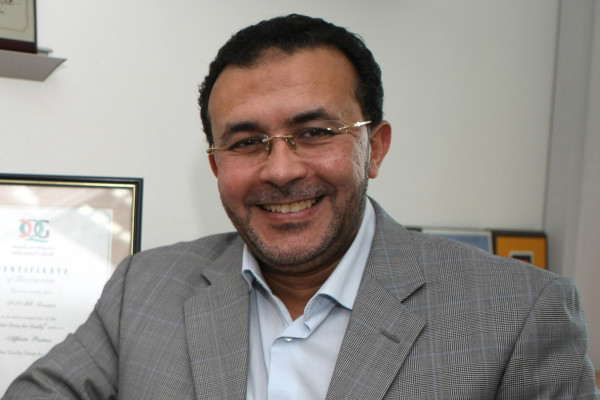 STME has announced that it will be focusing on improving and increasing the number of its products and services to combat increasing cyber security threats and challenges.
"Most cyber security attacks happen because companies lack knowledge about it or they rely on destiny, assuming that these attacks will never happen to them. There is also a misconception that security solutions are very costly, which is again misguided, as for each type and size of firms there will be tailor-made security solutions based on their needs and capacities. And of course, it is always less expensive and pain-free to prevent cyberattacks rather to deal with its consequences," said Ayman Al Bayaa, CEO, STME.
According to STME, to combat these cyber threats they have developed and are in the process of developing products and services at various cost models. Companies in the MENA region can avail themselves of STME's security products covering networks, host, identity, database, and cloud security. Some popular services that STME offers include security management and security operation centres.
Importantly, STME is providing an informative and consultancy service to their clients, both to keep them informed of the security climate in general and what options are available. The company highlighted that they will continuously bring new security solutions to the market, keep their clients informed and make sure that they are contented with the security services provided.