US President Donald Trump has reportedly blocked Broadcom's proposed takeover of Qualcomm on national security grounds.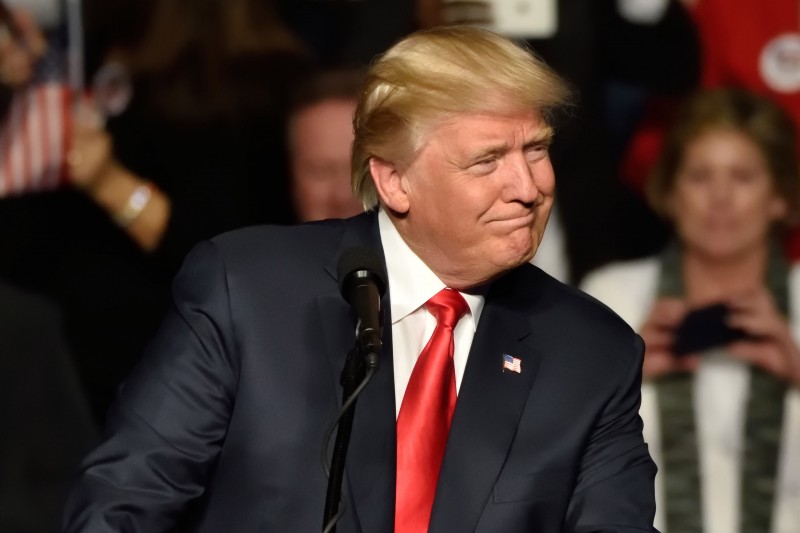 In a presidential order, Trump said "credible evidence" had led him to believe that if Singapore-based Broadcom were to acquire control of Qualcomm, it "might take action that threatens to impair the national security of the United States."
The acquisition, if it had gone through, would have been the largest technology deal in history.
Qualcomm had earlier rebuffed Broadcom's $117 billion bid, which was under investigation by the US Committee on Foreign Investment in the United States (CFIUS), a multi-agency panel led by the Treasury Department that reviews the national security implications of acquisitions of US corporations by foreign companies, according to Reuters.
Last month, Trump also halted a deal between Huawei and AT&T that would see the Chinese ICT firm distribute its handsets through the US carrier.
Huawei has been forging closer commercial ties with big telecom operators across Europe and Asia, putting it in prime position to lead the global race for 5G networks despite US concerns. The company has a dominant position in China, which is set to become the world's biggest 5G market by far.
Qualcomm is also a major player in 5G, estimated to have 15 percent of 5G-essential patents in the world, compared with 11 percent for Nokia and 10 percent for all of China, according to a Jefferies report citing LexInnova research.
Broadcom had struggled to complete its proposed deal to buy Qualcomm, which had cited several concerns including the price offered and potential antitrust hurdles.
The presidential decision to block the deal cannot be appealed. However, it is not clear what rules Broadcom would have to follow if it goes ahead with announced plans to move its headquarters to the United States.
Earlier this month, there had been speculations that Intel is planning to acquire Broadcom. Both companies haven't confirmed nor denied the rumours.