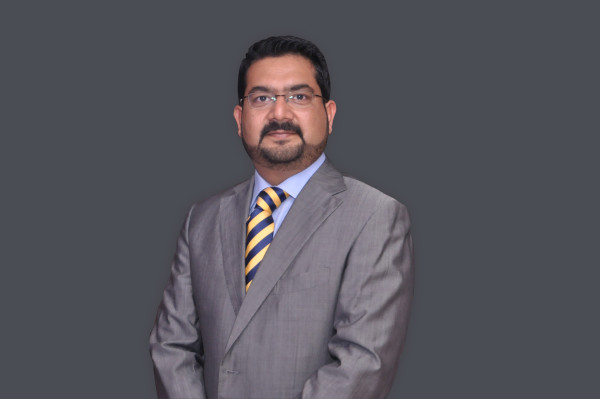 WD has recently re-launched its comprehensive myWD Partner Programme, a loyalty channel programme for MSPs, VARs, and integrators with new features such as product solution centres, industry-focused marketing assets and on-demand product training.
The myWD Partner Programme provides channel partners with the resources and benefits they need to drive their business. The new and improved site of the programme offers new features that lead to a seamless user experience for partners providing relevant and easy-to-access information at their fingertips.
Khwaja Saifuddin, Sales Director for India, Middle East and Africa, WD, said, "Since the launch of myWD in 2012, the programme has grown to over 25,000 partners worldwide spanning across 190 countries and 17 languages. With the re-launch of myWD, WD is proving its commitment to invest in the channel by presenting our valued partners opportunities to build their business in the growing storage applications of NAS, surveillance and data centres."
New features of the site include, solution selling centre on growing markets such as Surveillance, NAS, and data centre. Partners can also receive up to a 40 per cent discount on qualifying products which can be used for demonstration, seed units or internal use. Special pricing programme for select partners and industry focused marketing assets. It also includes on-demand online product training through WD University and a points system, where members earn rewards based on purchases of WD product from authorised distributors.
Resellers and partners worldwide can join the myWD program by visiting the website at http://www.mywd.com.