A quarter of a century ago, in 1992, Dominic de Sousa unveiled the debut edition of CNME, CPI Media Group's firstborn and longest-standing publication to date. That very same year, Queen's renowned 'Bohemian Rhapsody' topped the charts as a re-release, future US president Barack Obama married Michelle, Brazilian superstar footballer Neymar was born in São Paulo.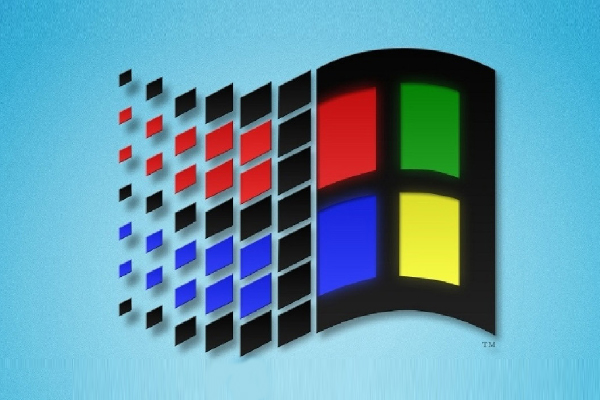 In technology, 1992 was the year that Larry Agran pioneered the first (albeit unsuccessful) online campaign in the US presidential bid; Fujitsu presented the world's first plasma display screen, and the first ever photographic image was uploaded onto the world-wide-web by Tim Berners-Lee (it was a photo of 'Les Hombles Cernettes', a girl band founded by CERN employees, in case you were wondering).
More importantly, 1992 also saw the launch of Windows 3.1, a version not too far thrown from the likes of Windows 95 in appearance (minus the 'Start' menu). It became the first version of Windows to be widely distributed with new PCs, cementing the dominance of Microsoft's operating system on the IBM PC platform.
3.1 introduced a TrueType font system as well as a set of highly legible fonts, which effectively made Windows a viable desktop publishing platform for the first time. It was designed to be compatible with old Windows platforms, but instead of using 'real-mode' like its predecessors, this version required a minimum of an Intel 286 PC with 1MB of RAM to run.
TrueType font support for Windows applications meant there was no longer a need to use third-party font technology such as Adobe Type Manager. Users now had the choice of the Arial, Courier New, Times New Roman, and Symbol in regular, bold, italic, and bold-italic font versions.
Prior to Windows 3.1, users had to install third-party screensavers or simply switch off their computer if they were to prevent a CRT burn-in. The introduction of 3.1 came hand-in-hand with a grand total of four built-in screensavers, with the option for users to download more (should they fancy something a little more extravagant than assorted Windows logos soaring across their screen).
The fun didn't stop there. Solitaire – which was part of Windows 3.0 – and Minesweeper – were responsible for thousands of wasted office hours, and were launched on version 3.1 in place of 3.0's Reversi. Further enjoyment could be had via Windows with Multimedia Extensions, which when released in 1991 was only available to new machines. However, the release of 3.1 saw Microsoft making these additions standard, which allowed users to play high quality, digitised audio and video files via Soundblaster Pro and Media Player.