The R380 was the first device to be marketed as a 'smartphone' after the term was coined in 1997, despite arguments that the Nokia 9000 (released in 1996) and the IBM Simon (released even earlier – in 1994) held the same capabilities.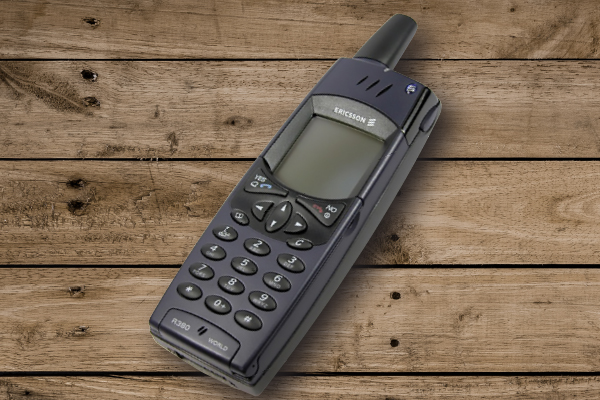 It was particularly distinguishable as a smartphone because it had the capabilities to cope with both regular phone actions – such as calling and texting, whilst also including dial-up internet connectivity through a WAP 1.1 browser, and synchronisation with Microsoft Outlook. The R380, which hit the shelves in 2000, looked and worked just like any other mobile phone of its day when closed up behind the front-flip attachment. When this cover was released, a large landscape display measuring 3.5-inches in length was revealed; albeit 'large' for its era, it's screen length was an inch shorter than the first generation of the iPhone. The flip-cover had a numeric keyboard for regular phone use, and was accompanied by a stylus to be used on the resistive touchscreen. What really dates the phone is it's built-in modem.
It operated on Symbian OS version 5, but despite the sophisticated user interface, users could not install any third party applications on to the device. Mind you, with 2MB RAM, there wasn't much space for them anyway.