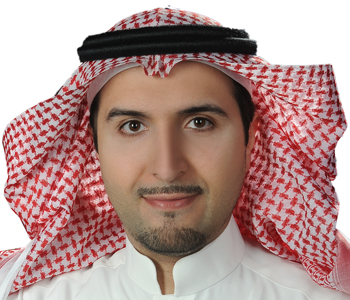 Al-Jammaz Distribution was recently recognised as the Emerging Regional and Specialty Distributor of the year 2015 by Cisco.
Cisco hosted its annual Europe Middle East and Africa (EMEAR) Distribution Business Forum in Vienna last December 2015 under the theme 'Embrace the Journey'. The event focused on the rapidly evolving technology journey and how distributors can join the vendor every step of the way to ensure continued business impact and profitability.
Asim S. AlJammaz, Vice President, Al-Jammaz Distribution, said, "During the Global Partner event held for the EMEA region, our efforts have been recognised by Cisco. We are really honoured to be named as the Emerging Regional and Specialty Distributor for 2015. This award not only recognises the work that Al-Jammaz does, it also reiterates the great commitment and support that Cisco's channel, commercial, and mid-market teams have been showing to partners like us.