ASBIS Enterprises has announced that it signed an agreement with Kingston Technology Company for the distribution of the vendor's complete range of products across the Gulf region and North Africa in addition to the nine European countries under the master contract.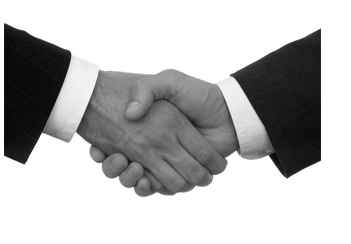 "The distribution of innovative Kingston portfolio strengthens ASBIS market position and simplifies entrance into target segments. We are thrilled to expand our partnership with Kingston and offer more one-stop purchase opportunities to ASBIS customers in the Gulf region and North Africa.  As it is seen from initial sales results, Kingston products have already proved to be commercially successful in these regions," said Eduards Lazdins, Memory MPLM, ASBIS Enterprises.
Under the new agreement, ASBIS officially distributes Kingston memory products including DRAM, USB drives, flash cards and solid state drives across a number of countries and regions: Bulgaria, Belarus, Czech Republic, Croatia, Latvia, Romania, Russia, Slovakia, Ukraine, the Gulf region and North Africa.