TP-Link Technologies has announced that it will be demonstrating its commitment to Egypt's ICT sector by returning to Cairo ICT 2016.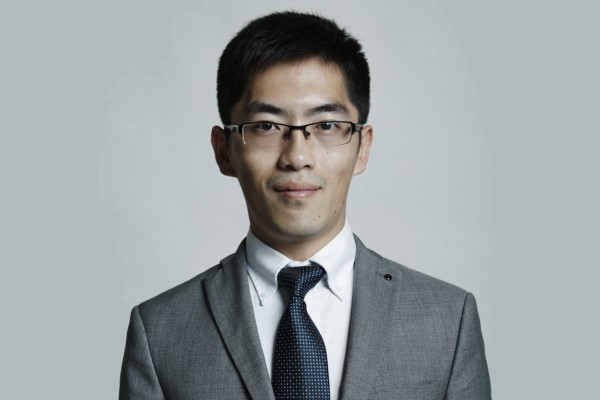 The company aims to use its participation at the show to showcase a range of products including networking solutions, wireless products, and full range of SMB solutions.
According to the vendor, its participation at the Cairo ICT 2016 this year is special as it coincides with TP-Link's 20th anniversary milestone and the rebranding that the company has unveiled and is promoting to channel partners and end user customers.
Roger Gong, Country Manager, Egypt, TP-Link Middle East, said the company is delighted to be participating at this year's Cairo ICT 2016 as the company will use the appearance at this year's show, which is being held from 27th to 30th November under the theme "Digital Disruption Era", to introduce the SMB product line to channel partners and their end user clients. "We are not just participating, but want to ensure that channel partners in Egypt have the opportunity to see the SMB products, which the company has introduced in the market," he said. "We have decided to use our appearance to promote our SMB range of products and to raise awareness around the new corporate identity following the rebranding earlier this year."
Gong added that in launching the SMB products during Cairo ICT 2016, TP-Link is also demonstrating its commitment and support for the President of the Arab Republic of Egypt, Abdel Fattah El-Sisi's "Initiative for Small and Medium Businesses."
"We are excited to be participating at this year's show as the company has set its focus on building a robust channel business that is 100 percent driven through distributors, resellers and retail partners," he said. "Being at Cairo ICT 2016, reinforces our commitment to the Egypt market and the channel partners we work with."
He explained that TP-Link's support for the SMB market with the launch of new products is part of a wider plan to be part of "building Egypt's economy" by providing networking and wireless solutions that promote SMBs to be at the forefront of driving the digital transformation agenda in that country. "We are delighted at the business prospects that lie ahead for us in Egypt," he said. "That's why we are highlighting a full support of range of products we believe will benefit partners and end user customers in that country."