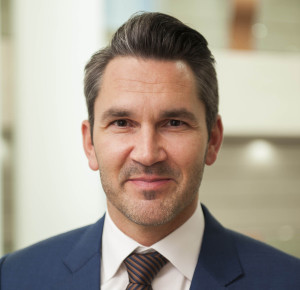 Datwyler Group, provider of structured cabling products, system solutions and services for electrical and ICT infrastructures in public and commercial buildings and data centres, has recently signed up Global Distribution to deliver the company's ICT Infrastructure solutions to its resellers in the UAE, Oman, Qatar, Bahrain and Kuwait.
"Partnering with Datwyler is a key milestone for 'Global' and will ensure we are able to support our resellers across the region with best-in-class solutions that addresses the 'Layer Zero' of any reliable IT infrastructure. Our newly formed Business Unit for 'IT Infrastructure and Physical Security' will build upon this partnership with Datwyler and add further complementing Solutions to ultimately address all requirements for smart data centres of all sizes," said Mario M. Veljovic, VP Solutions MENA, Global Distribution.
Datwyler has evolved from a family-owned Swiss company into an international group serving a vast array of customers in more than 100 countries.