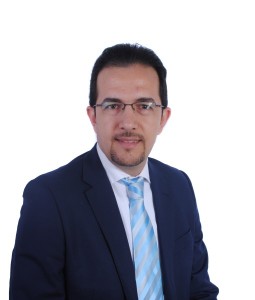 emt Holdings, the group holding company for emt Distribution has announced its entry to the Latin American market through the incorporation TekVia.
The incorporation of TekVia to manage and grow the Latin American region is the latest stage in emt Distribution's global strategy to provide its resellers, distributors and vendors with local pre and post-sales support.
Mohammad Mobasseri, CEO, emt Distribution MEA and group Board Member of emt Holdings, said, "The new company, TekVia is incorporated in the USA and will be based in Argentina. Organisations in the Americas and around the world are routinely compromised by attackers that seek to steal their financial assets and intellectual property. emt Distribution is committed to helping organisations across the Americas address their security gap by equipping them with the tools, intelligence and expertise required to find and stop attackers that bypass their preventive computer security measures."
Latin America's IT security market is currently valued at $4.46 billion. It is expected to grow at a CAGR of 17.6%, and be worth $11.91 billion by the end of 2019. "Latin American IT security market infrastructure development is on the rise. However, along with this development comes emerging IT security related threats," Mobasseri said. "After the challenges created due to the lack of resources and the inability to implement technological solutions is overcome, this market has great potential for growth."
TekVia will cover all countries in Latin America including Brazil, Mexico, Argentina, Columbia, Peru, Chile, Venezuela, Cuba, and Uruguay. The company will help vendors such as Secunia and Altaro, among other brands that emt Distribution represents across the globe, to increase their presence and sales in the region, by introducing them to new resellers and distributors and guide them with their channel efforts.