Ethos Technologies, a technology distributor headquartered in Dubai, has recently announced partnerships with two European-based vendors: HOB and Storage Made Easy.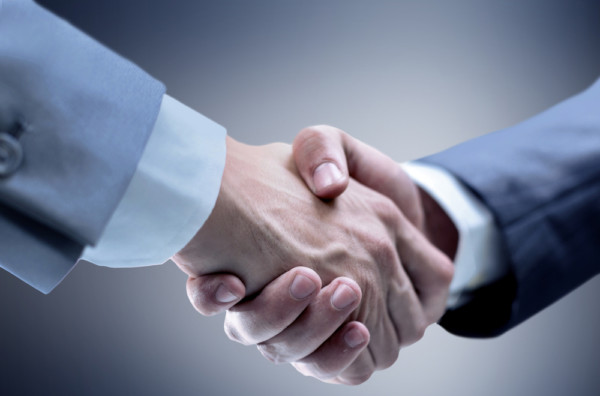 HOB is a German-engineered company comprising of competencies in server-based computing, secure remote access, VoIP and virtualisation. The partnership with Ethos will help distribute the company's secure access solutions in the Middle East and Pakistan.
"The partnership with HOB is an important step in our drive to become a Value-Added Solutions Distributor offering a variety of complimentary solutions that are unique to Ethos," said Mohammed Masood, CEO, Ethos Technologies. "With our distribution agreement covering the entire Middle East and Pakistan region further confirms our commitment and strength towards our vendors in giving them a broad expansion to this region."
Storage Made Easy is wholly owned by Vehera, a private London based limited company. Vehera has offices in the United Kingdom, United States, Ukraine, Moldova and Switzerland.  SME's solutions include the Enterprise File Share and Sync Fabric, which enables IT teams to unify private and public file sharing into a single, converged storage infrastructure that can be easily managed and used to set governance and audit controls.
Storage Made Easy Solution currently supports more than 50 private and public data clouds and services such as Amazon S3, SwiftStack, EMC Atmos, Scality, Cloudian, SharePoint, DropBox, SalesForce, Office 365, OpenStack, Cleversafe, and others.
Jim Liddle, CEO, Storage Made Easy, said, "We continue to expand our global channel sales with key distribution agreements. To that end, we are very pleased to be working with Ethos in distributing our software into the territories they support."