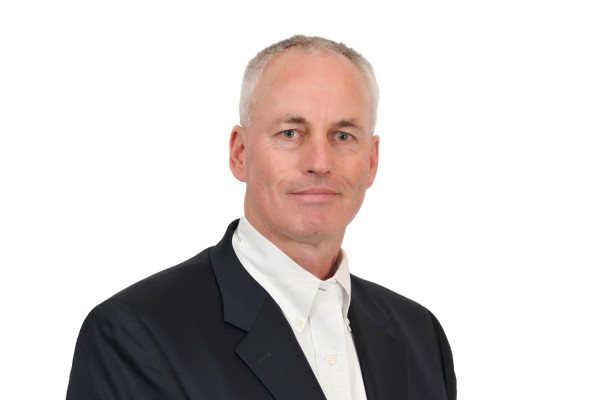 Fortinet has announced its new Software-Defined Network Security (SDNS) framework, which according to the company, was designed to provide advanced threat protection through the integration of security into the modern, agile data centre environment, and expanded its partner reach.
This new framework aims to provide a clear vision and actionable steps in delivering a comprehensive approach to securing the data center, while providing the most extensible platform for infrastructure integration with technology partners including HP, Ixia, PLUMgrid, Pluribus Networks, Extreme Networks and NTT. SDN Security redefines advanced cybersecurity in a world where data centres are being transformed by the adoption of virtualization, cloud computing, and now software-defined networking.
"There is likely no single SDN platform that all enterprise and service provider customers are going to standardise on," said John Maddison, Vice President, Marketing, Fortinet. "Hence the reason we are developing an eco-system to support different SDN platforms through proprietary and open Application Programming Interfaces (API's). The key is providing scalable security modules that can be called on-demand, at the orchestration level."
Furthermore, as part of its overall data centre strategy, Fortinet has been working closely with a large and growing number of partners to tightly integrate security within their key infrastructure platforms, and has further expanded its partner ecosystem to meet customer data centre requirements. These platforms include SDN controllers, orchestration frameworks, hypervisors, cloud management, security management and analytics. Fortinet is currently working with more than two-dozen technology providers to ensure protection from cyber threats through Fortinet's advanced SDN Security.
"The integration of Fortinet with Extreme Networks' SDN platform gives organisations the ability to combine industry leading security and compliance solutions with the freedom of open standards and interoperability," said Markus Nispel, Vice President, Software and Solutions, Extreme. "While making the deployment, service provisioning, management and operations of software defined networks seamless and cost effective, the integrated solution protects organizational assets by dynamically applying security policies to users, applications, and devices from the cloud to the edge."