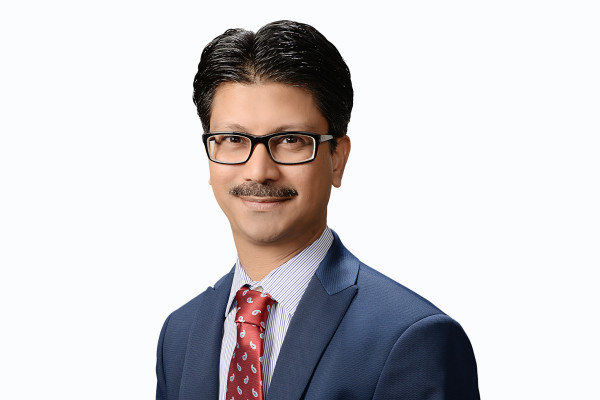 Gulf Business Machines (GBM) has announced the appointment of Saqib Ahmad Khan as the new Country General Manager for GBM Pakistan.
In his new role, Khan will be responsible for growing the business in the country, nurturing skills development and strengthening GBM's relationship with customers in Pakistan. He has previously worked for GBM Pakistan as Country Sales Manager and GBM Bahrain as Product Manager.
"I'm looking forward to taking on this new and challenging role," said Khan. "Pakistan is one of GBM's most thriving markets, with the executive management showing great confidence in Pakistan by planning to broaden our scope of business in terms of industries, markets, and lines of businesses. We will continue to focus on developing a motivated, highly skilled, and dependable workforce in GBM in order to deliver on our commitments and add value to our customers."
Saqib Ahmad Khan brings over 23 years of regional IT experience to his new role, starting his career in 1993 as a Systems Engineer at IBM Pakistan looking after pre-sales and support. Prior to taking over this position, Khan was the Regional Business Development Manager for GBM's Services department based in Dubai.
Khan holds a Post Graduate Diploma in Business Administration from IBA, University of Karachi and Bachelor's degree in Computer Science from FAST ICS, University of Karachi.