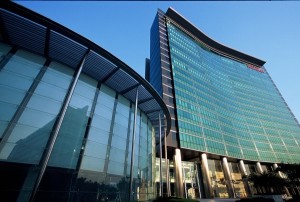 Huawei has announced the signing of cross-license agreement for an Operations Support System Interoperability Initiative (OSSii) along with Nokia Solutions and Networks (NSN).
The OSSii aims to simplify interoperability between Operations Support Systems (OSS) in a multi-vendor environment.
OSSii will provide access to interfaces that earlier were subject to restricted use, and will enable interoperability testing services.
In May 2013, Huawei and NSN took part in the signing of a memorandum of understanding (MoU) for OSSii. While the MoU set the general guiding principles of the initiative, in the meantime Huawei and NSN reached an agreement on the technical details of configuration, performance, and fault northbound interfaces for Radio Access, Circuit Core and Packet Core.
In addition to the cross-license agreement, reciprocal testing service agreements were signed between Huawei and NSN where both companies offer interoperability testing opportunities for the licensed interfaces under OSSii. As part of the agreement, Huawei and NSN will provide testing environments and OSSii interfaces technical documents to each other for the purposes of OSSii pre-integration testing.
As a next step Huawei and NSN plan to extend the scope of the bi-lateral license agreement to include more network nodes and interfaces as well.