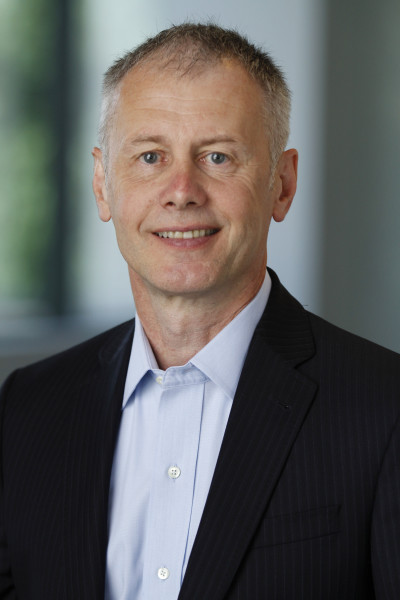 Intel Security announced the appointment of Richard Steranka to lead worldwide channels at Intel Security, heightening the company's commitment to bring proactive, connected security to its partners and their mutual customers.
Steranka will report directly to Senior Vice President for Global Sales Scott Lovett, and lead the global team responsible for Intel Security's ecosystem of distributors, value-added resellers, managed service providers, alliances and embedded OEMs.
He joins the company from Avaya, and will also be responsible for the company's continued development of the partner ecosystem, stressing the value for partners of building-out integrated security capabilities with fewer vendors, but with richer services and deeper expertise to best protect customers.
"Security is perhaps the most rapidly evolving field within IT, with new threats and technologies coming to market every day," said Steranka. "Staying relevant and on the offense is imperative so that our partners can not only reach their own profitability goals, but also better protect our mutual customers from next-generation cyber threats."