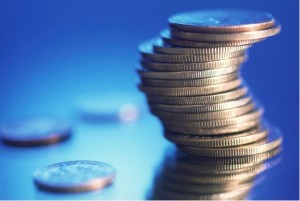 Iomega, the storage solutions provider has signed Metra Computer as a B2B value added distributor for UAE, Oman, Bahrain, Iraq and Yemen, with the aim of increasing its reach into SMBs, SMB resellers and value-added resellers.
"With our focus on the SMB channel, this comes as part of a wider reach strategy which Iomega is investing  in for the ME region, with an tremendous focus to be on the ground to support the SMB market as well as the SMB business-to-business distribution structure. With Metra, we are fulfilling another part of our B2B reach and expanding our support. Metra has been chosen because of its strength and reach to different channel segments, whether it is system integrators, resellers or corporate resellers. We are confident Metra will be an important addition to our existing distribution partners in the region, where there is room for all to grow," said Cizar Abu Ghazaleh, Regional Director for the Middle East, Africa and Turkey at Iomega.
"Storage needs of Organisations are rapidly growing, Cost effective retrievable storage offerings are a necessity of every IT Manager. Storage is forming part of every RFP however big or small. Metra is focusing big time on Storage; both SAN and NAS with Various solutions be it Virtualization or ERP roll outs. Iomega's SMB NAS offerings complement perfectly with Metra's Focus on Solution sales and the strength in the SMB markets in the ME region," said Mohamed Eissa; Executive VP, Metra Computer.