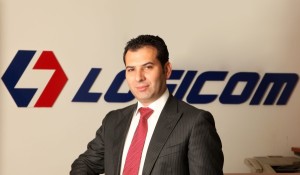 The General Manager of Logicom Dubai, Demetris Demetriou, has passed away, a statement from Logicom said this week.
Demetriou's death was described as "sudden and unexpected" by the Logicom team. The statement added that the Loigcom was "saddened and grieved" by the announcement.
"After a successful career across a variety of industries, Demetris joined Logicom in 2010. A truly dedicated professional, he was a highly valued contributor to the company's successful expansion in Dubai, and his skills were acknowledged and appreciated by everyone who had the honour of working with him," the statement said.
"He will be remembered fondly by his colleagues, our partners, and customers for his professionalism, devotion, and the commitment he made to Logicom," the distributor added.
Logicom also offered its condolences to Demetriou's family. A memorial will be held on Wednesday, September 4 at Saint Varnavas Church Dasoupoli, Nicosia.