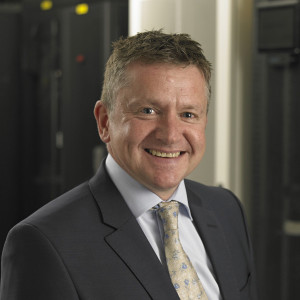 Cabling infrastructure, networking and electronic security solutions distributor Mayflex has signed an agreement to distribute the BCDVideo family of recording, directory and access control servers, client viewing stations, and networking products to their customers in the United Arab Emirates.
Founded in 1999, BCDVideo provides built IP security storage and network solutions for the security integrator community.
All storage products are backed with lifetime telephone support and an unprecedented, worldwide five-year global on-site warranty.
"Establishing the relationship with Mayflex benefits BCDVideo on a number of counts," said Jeff Burgess, President, BCDVideo. "First and foremost, the ability to expand our product offerings through such an established and respected organisation certainly is consistent with our corporate standards. We look forward to growing incremental revenue with Mayflex and their integrator base as we deliver best-practice solutions for their projects."
"'Mayflex are delighted to be able to offer the BCDVideo product and believe it is an excellent addition to our existing brands," said Andrew Percival, Managing Director, Mayflex. "By adding this leading solution to our already strong product portfolio reaffirms Mayflex's commitment to growing our presence not just in the United Arab Emirates but across this important region.''
BCD Video products are available immediately from Mayflex in the UAE.