Saudi Arabia's Badir Business Accelerator Programme has announced that five technology companies have qualified for the programme's third cohort.
The companies were chosen from a pool over 350 startups who have applied.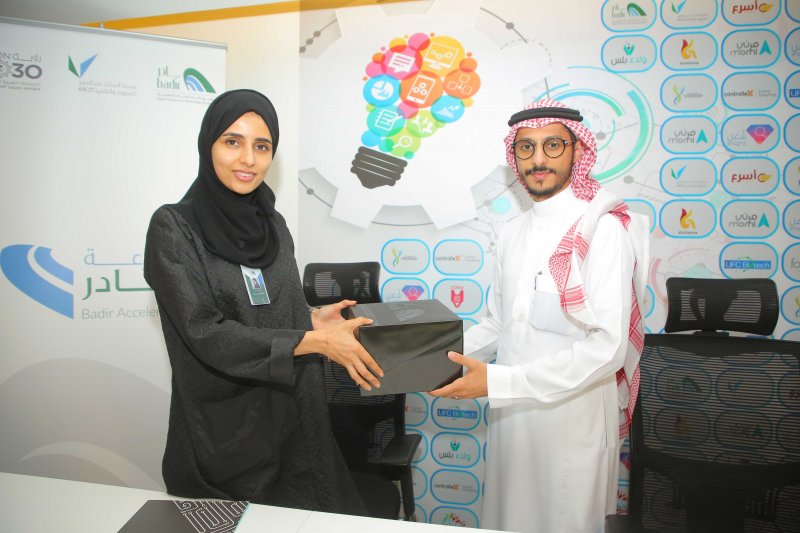 The five qualifying firms will be offered support, funding and guidance over the next three months to guarantee their success in their initial stages.
The Riyadh-based initiative, which will offer services such as training, workshops, business offices and legal support, is one of many launched by Badir Program for Technology Incubators and Accelerators, one of the leading initiatives of King Abdulaziz City for Science and Technology (KACST).
The startups' fields of work varied between technologies in sports clubs and trainers, electronic sports, furnishings and the agricultural sector.
"The program aims at speeding growth of Saudi startups to establish new technology projects and contribute to improving the national economy, as well as increase productivity and job opportunities for youth," said Badir Program for Technology Incubators CEO Nawaf Al Sahhaf.
"These startups will be incubated over the next three months by the business accelerator and will be supported by numerous advisory services and intensive programs to guarantee their success in the initial stages of incorporation. These services will include training, workshops, business offices, strategic guidance and legal support along with other privileges and benefits."
In addition to the incubation programs and advisory services, Badir Accelerator will finance startup technology companies with amounts up to 300,000 Saudi Riyals, in exchange for a share in their capital. The Accelerator will also help companies acquire additional investments through an extensive network of local and regional investors.
Badir Program initiative aims at establishing new and innovative technology projects and creating a positive impact that contributes to the improvement of the national economy, an increase of productivity and provision of more job opportunities for youth. The initiative also focuses on attracting and supporting entrepreneurs both male and female in ICT, mobile applications and digital media.