Dubai-based online classified's platform dubizzle has been fully acquired by the OLX Group, a subsidiary of South Africa-based investor Naspers.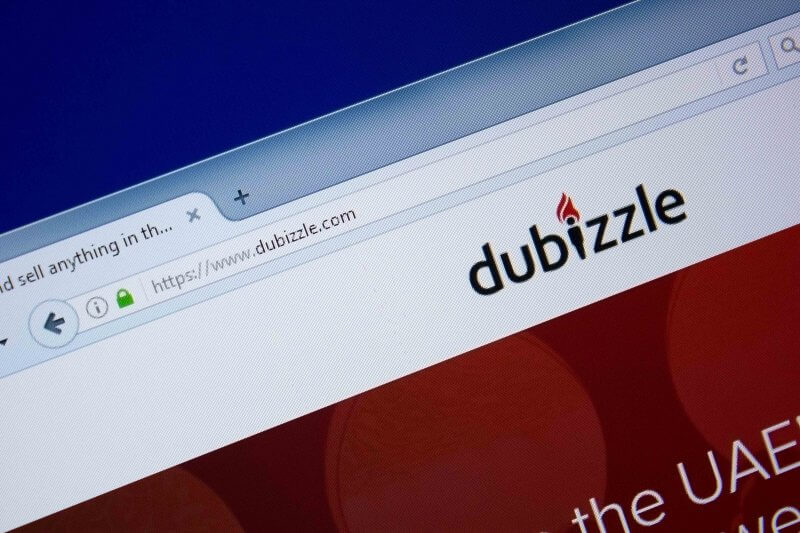 OLX Group had reportedly bought the remaining 49 percent stake in the platform for $190 million in April 2018. It had already owned a 51 percent controlling stake in the website after buying it in 2013 for $120 million.
The deal placed the platform at a value of $400 million, according to its interim shareholder's report.
Founded in 2005 by Sim Whatley and JC Butler, Dubizzle is the leading online classifieds platform in United Arab Emirates receiving almost 8 million visitors every month. The founders had left the company in 2013.
Dubizzle has since acquired a number of UAE-based startups including Expat Wheels, Wecashanycar, Masterkey and Airlist.
The firm's general manager in the UAE Barry Judge highlighted that the acquisition "is a testament to the amazing decade dubbizle had in this region."
He then noted that the co-founders also felt that dubizzle is in good hands to move forward to continue its development under OLX Group.
Furthermore, he said the acquisition will not affect the company's day to day operations, as it will continue to be run by the local management team independently.