Users of Facebook's most popular apps have complained about not being able to access some of the company's products on social media on Monday, before the service was restored, Arab News reported.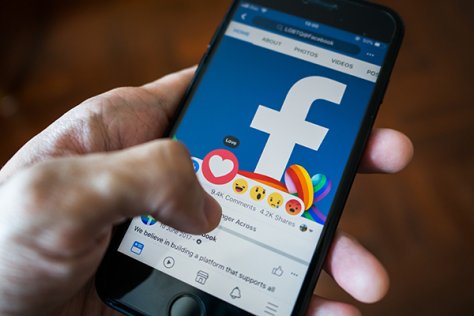 Facebook, WhatsApp and Instagram services appeared to have been down leaving users frustrated.
Facebook, a world leading social media website, owns Instagram and WhatsApp, which are also very popular in Saudi Arabia.
When trying to log on to Facebook, some users were being presented with an error message that read: "Sorry, something went wrong. We're working on getting this fixed as soon as we can."