David Shi, President of Enterprise Business Group, Huawei Middle East, delves into how new connectivity, computing, platforms, and ecosystems will set the course towards an 'Intelligent World.'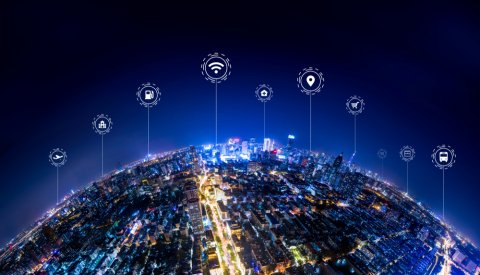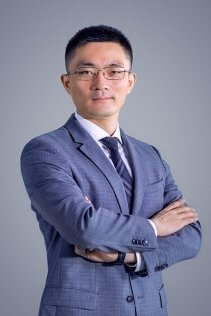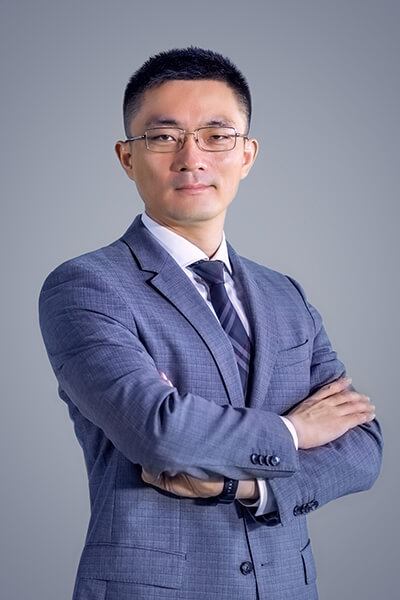 A highly-connected, intelligent world is no longer an abstract idea, it is a reality. In this intelligent world, everything originates from information flows – the movement of data between people and systems. Cloud, Big Data, IoT, AI, 5G, and other cutting-edge technologies are helping make this world a reality.
This, in turn, has propelled digital transformation across the board, transforming industries, supporting healthcare, and improving human lives. Digital transformation has become the mega-trend of our time. All industries use, or are about to use digital technology, to reshape their businesses, streamline their workflows, and achieve new levels of productivity in their organisations. In speaking with governments and enterprises across the Middle East, it is evident that they are actively adopting ICT to empower the economy and businesses.
This is just a taste of what is to come. By 2030, we believe that the intelligent world will have five key features:
At a governmental level, people-oriented digital governments will be built to adapt to people's livelihoods better;
At an economic level, intelligent robots will make up a critical part of a future labor force;
At a social level, digital technology will help equalise the sharing and proper distribution of education, healthcare, and other public resources, achieving digital equality;
From a cultural point of view, citizens will be freed from heavy physical labor and tedious repetitive work, and their focus will naturally shift from material value to mental value;
From an environmental point of view, the deployment of various digital technologies will help us monitor and control carbon emissions more effectively and, as a result, help to protect the earth.
Today's New ICT solutions are thus the pathway to the intelligent future, and the key to the transformation and diversification of the region's economic future.
New types of connectivity, computing, platform, and ecosystem will build a solid foundation for this intelligent world of 2030, enabling the intelligent development of cities and diverse industries including finance, energy, transportation and so on.
To realise this development, we must first achieve a state of 'new connectivity'. This will see the full integration of 5G in enabling ubiquitous connectivity within industry. Ultra-broadband and high-speed networking—built around a foundation of 5G, Wi-Fi 6, and quantum communications—will bridge the physical and digital worlds, forming the foundation of tomorrow's more intelligent world.
Alongside new connectivity, 'new computing' will offer a full-stack, all-scenario solution that covers bottom-layer chips all the way up to upper-layer algorithms. This will span from consumers to business, constituting the core of intelligent transformation.
The converged, shared, and digital 'new platforms' formed by new connectivity and new computing will ultimately be highly efficient and open. This in turn will enable enterprises to focus on their own unique advantages and service innovation, therefore playing a key role in enabling the digital transformation of the Middle East economy.
Moreover, a 'new ecosystem' will emerge based on enterprise business strategy, architecture, policy, and operations (known as SAPO). This new, deeply-integrated ecosystem will provide a single field of expertise allied to multiple skillsets, offering more comprehensive, customer-oriented business solutions.
Huawei Enterprise Group's "Platform + AI + Ecosystem" strategy focuses on cooperation with ecosystem partners, governments and enterprises to build a solid foundation for the intelligent world with new types of connectivity, computing, platform, and ecosystem, together delivering the promise of the intelligent era.
Today, more than 700 cities worldwide and 253 of the Fortune Global 500 companies have already selected Huawei as their partner for digital transformation. We are working proactively with customers and partners in the Middle East sharing our extensive global experiences in verticals like government, transportation, finance, and energy to enable them to achieve their digital transformation goals.
By working with our partners to enable end-users to transform their organisations through digital technologies, we in turn help them to actively lead innovation in their own field.
Today's New ICT solutions are thus the pathway to the intelligent future, and the key to the transformation and diversification of the region's economic future.