Dubai-based ride hailing firm Careem was hit by a cyber-attack that compromised the data of 14 million users, the company said on Monday.
In a recent blog post, it said on 14th January the company discovered that "online criminals gained access to our computer systems which hold customer and captain account data."
Dear Customers, we have identified a cyber incident that took place in January 2018 involving unauthorized access to the system we use to store data. Our wider security protocol keep passwords encrypted and credit card details on a separate system. pic.twitter.com/rkcpf671ct

— Careem (@careem) April 23, 2018
Careem said customers and captains who have signed up with us since that date are not affected.
According to the firm, the names, email addresses, phone numbers and trip data were stolen, though there was no evidence that passwords or credit card information – held on external third-party servers – were compromised, it said.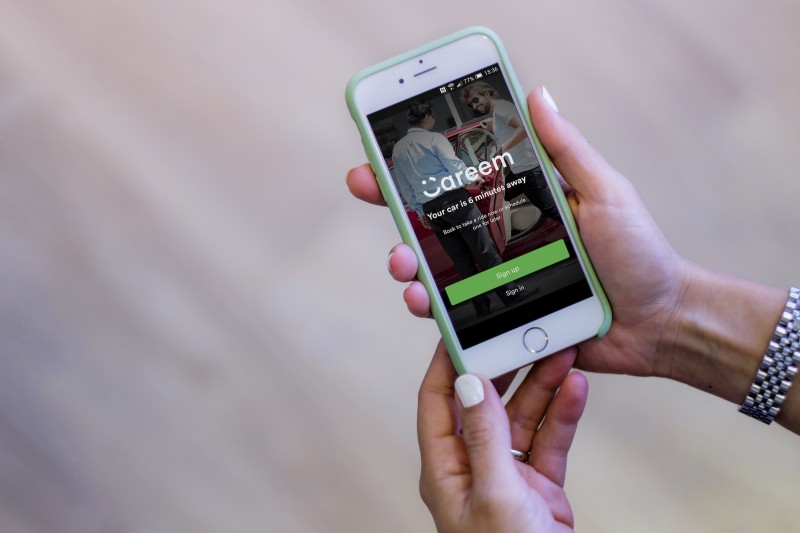 At the time of the attack, Careem had 14 million customers and 558,000 drivers on its platform operating in 78 cities across the region, a company spokesman told Reuters.
Careem, one of the region's most most prominent start-ups, said that as soon as it had detected the breach, it launched a thorough investigation and engaged leading cybersecurity experts to assist us in strengthening our security systems. "We are also working with law enforcement agencies," it said.
"We apologise for what has happened but rest assured, Careem has learned from this experience and will come out of it a stronger and more resilient organisation. We remain dedicated to our mission of supporting the millions of captains and customers in the region who depend on Careem to earn a living and get around."
It also urged customers to implement good password management by updating their Careem password, and remain cautious of any unsolicited communications that ask for personal information.