The Dubai Department of Economic Development (DED) has recently announced that its e-Trader programme posted a growth of 24.7 percent in May 2017, according to a report by WAM.
The scheme, which is aimed at businesses done over social networks, was launched in March 2017 has now issued a total of 312 licences, according to recent figures released by the DED's Business Registration and Licensing (BRL).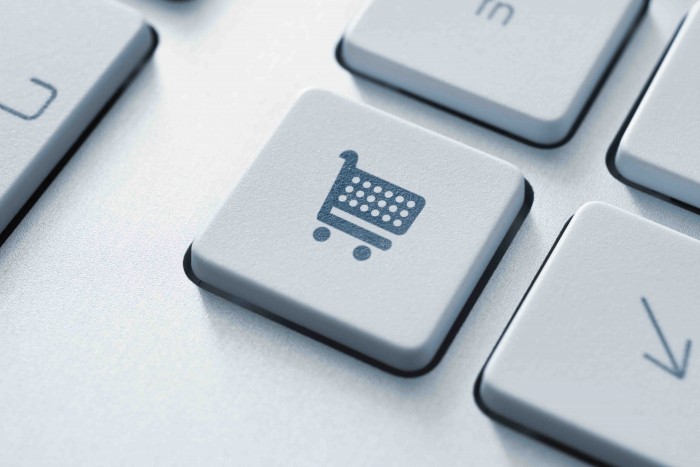 The report also highlighted that women account for 55.8 percent of the holders of trading licences issued under the e-Trader programme.
The new technology plays a significant role in promoting consumer confidence in shopping for products and services on social networking sites, said Abdul Aziz Bin Hathboor, Director of Customer Relations in BRL.
Hathboor further noted that the programme stamps outs many of the typical obstacles met by merchants on a traditional market, he said, adding that a licence guarantees the rights of everyone concerned and defines the legal accountability of the merchant.
"The licence not only eliminates obstacles for social media users but also improves accountability and intellectual property protection. It enhances consumer confidence on one hand and on the other, it removes the risk of infringement on a reserved trade name or other intellectual property."
The programme is aimed at clamping down on fake products sold on social networking accounts and websites, it also launching a campaign to make it easier for social media traders to do business in Dubai.
A license can be easily obtained in a few minutes' time by registering in the scheme dedicated website: www.etrader.ae. After disclosing all needed information, the applicant gets the licence against AED1070.