Dubai Police has issued a warning against cyber criminals who prey on victims using public WiFi networks, who are often unaware they are vulnerable on the unencrypted networks.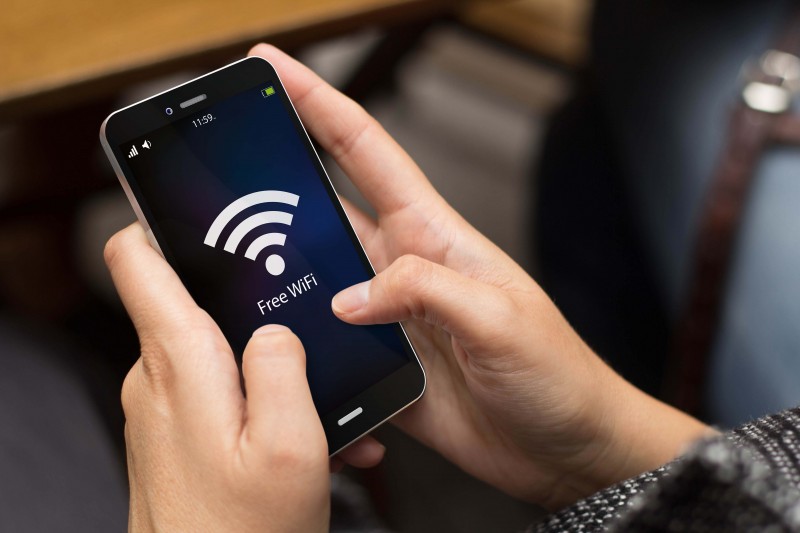 Lieutenant-Colonel Salem Bin Salmeen, deputy director of Cyber Crimes Department in Dubai Police, said public WiFi is everywhere and with free connections available in most public places, there are also dangers surrounding it.
"Cyber criminals are setting up WiFi hotspots, often with innocent-sounding names, such as 'Free Public WiFi', that con users into logging in. They go to malls and make a free WiFi network with the name of the mall or shops so people connect their devices to the network but then all information will be hacked," Lt-Col Bin Salmeen said.
He claimed that many people are oblivious of the risks involved in connecting to public Wi-Fi networks, and the personal information they are exposing to these hackers.
"Cyber criminals will use every opportunity to infiltrate networks in order to gather personal and financial details. Quickly they can extract this information," he added.
There are multiple reasons someone might do this — from the malicious cybercriminal hoping to steal financial details or personal information for further scams or an enterprise offering wireless to steal your data.
Bin Salmeen said recently, social media accounts of a woman were hacked while she was outside the country and an unknown person contacted her asking for €1,000 to restore her accounts.
"She came to our department and we discovered that she had logged into a free WiFi and her data was hacked. We contacted the authorities concerned outside the country and recovered her account through iCloud," he said.
He also warned of selling old smartphones because even if a person erases the content of the phone, hackers can recover all content using special programmes.
"It is better to keep your old smartphone with yourself to avoid such problems," Lt-Col Bin Salmeen added.
Dubai Police asked people to report any suspicious links by email to mail@dubaipolice.gov.ae.