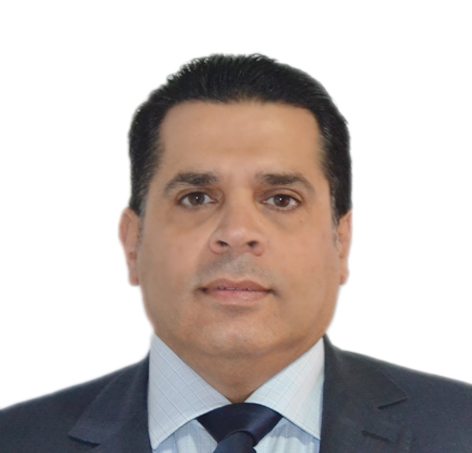 Exclusive Networks has appointed Abdullah Abu-Hejleh as its new Head of Sales for the Middle East region.
Abu-Hejleh brings with him over 25 years of hands-on experience in the IT industry across the region.
He has worked with a number of key technology industry players such as Compaq and Cisco Networks.
His previous stints include working with the telco division of EMITAC, after which he joined Hewlett Packard as the Regional Sales Manager for Software Solutions. He has also had the chance to establish a new company within Emirates Computers Group and has worked with them for four years before joining SCOPE-IS as Sales Director.
"I have been privileged to witness Exclusive Networks' achievements for the last 10 years, and now I look forward to playing a considerable part in assisting the company with their ambitious plans for the future. I promised our partners in ME with a closer business relationship and more hand-by-hand engagements in our approach to market," said Abu-Hejleh
The company aims to have a reseller focused sales force with Abu-Hejleh onboard.