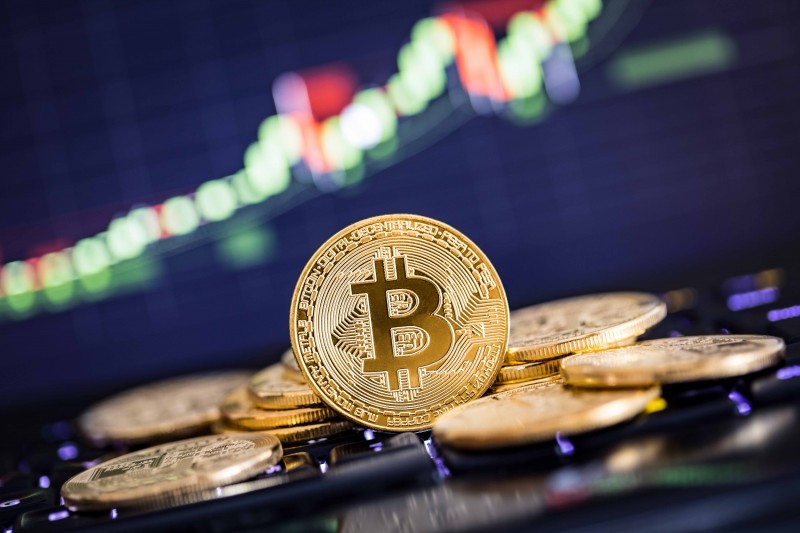 Facebook has revealed that it will block any ads promoting cryptocurrency products and services going forward, as part of the social media giant's new advertising policies.
This latest announcement comes as Bitcoin is heading towards its worst monthly decline since December 2013, according to a report in Bloomberg.
The policy specifically prohibits ads that promote cryptocurrencies, ICOs and binary options "that are frequently associated with misleading or deceptive practices," Facebook Product Management Director Rob Leathern wrote in a blog post.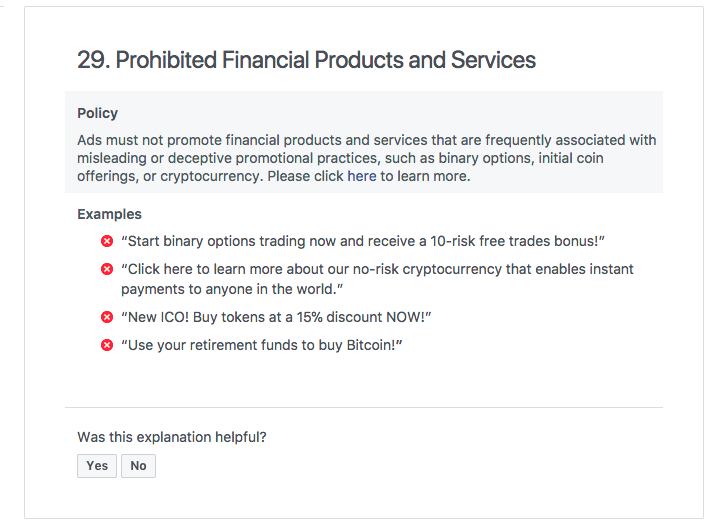 "Two of our core advertising principles outline our belief that ads should be safe, and that we build for people first. Misleading or deceptive ads have no place on Facebook," he said.
"We want people to continue to discover and learn about new products and services through Facebook ads without fear of scams or deception. That said, there are many companies who are advertising binary options, ICOs and cryptocurrencies that are not currently operating in good faith."
Leathern recognises that the policy is quite broad, but he says that's intentional. The plan is to continue working to better detect deceptive and misleading ads that pertain these services, and over time, Facebook says it will revisit the policy and its enforcement mechanisms as its signals improve. In the meantime, Facebook is encouraging people to report content that violates this policy.