Gulf Air, the national carrier of the Kingdom of Bahrain, has signed an agreement with Thales to equip the airline's new, incoming 12 Airbus A320Neo and 17 A321Neo aircraft with a cockpit package of Thales avionics solutions.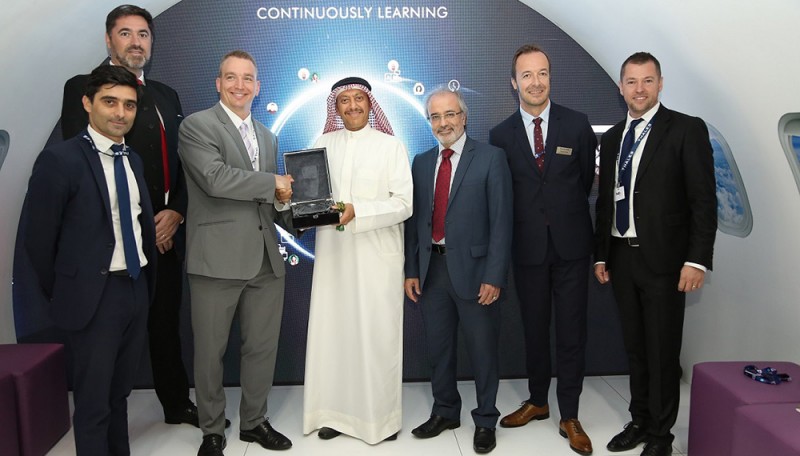 The airline has opted for Thales' TopFlight and Flight Management System (FMS), which currently has 70% market share on the Airbus A320Neo and A330Neo families – making it the most successful flight management system in the world.
TopFlight FMS provides pilots with highly reliable navigational information, displayed in a simple manner especially suited to heavy air traffic conditions.
"We are selecting the best systems to support our incoming fleet – ensuring the best capabilities for our operations and, ultimately, the best possible passenger experience," said Gulf Air Deputy Chief Executive Officer, Captain Waleed Abdulhameed Al Alawi.
Eric Huber, Thales VP and general manager of avionics services worldwide said, "Our avionics products benefits have been repeatedly acknowledged as providing an operational edge for pilots through better trajectory management, as numerous selections in 2017 confirm it. This new selection by Gulf Air reinforces our leadership position in the Middle East aviation market, underlining the performance and competitiveness of our products and the excellence of the support".