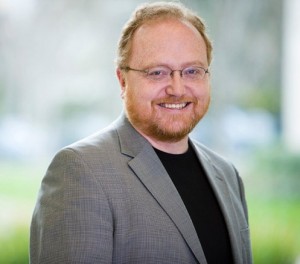 Phil McKinney, VP and CTO of Hewlett-Packard's (HP) Personal Systems Group (PSG), will retire from the company at the end of this year, he confirmed via a blog post yesterday.
McKinney started at HP nine years ago as an advisor on innovation. He previously worked at CSC and Teligent and is a contributing columnist at Forbes.
McKinney's departure will follow that of Shane Robison, HP's chief strategy and technology officer, who plans to retire today, and will not be replaced, according to HP.
The company has gone through a period of upheaval in the past year after firing CEO Mark Hurd, replacing him with Leo Apotheker, who cancelled the company's WebOS mobile products and said it was studying a spinoff or sale of the Personal Systems Group, and then firing Apotheker in favor of board member and former eBay CEO Meg Whitman.
Just last week, HP announced it would hold on to PSG, which is responsible for the company's PCs and mobile devices. However, HP has not reversed its decision to discontinue products based on WebOS, which it acquired from Palm.