It will take about a decade for fully autonomous or almost fully autonomous technology to filter down into family cars, a fast-growing company working on the technology has predicted.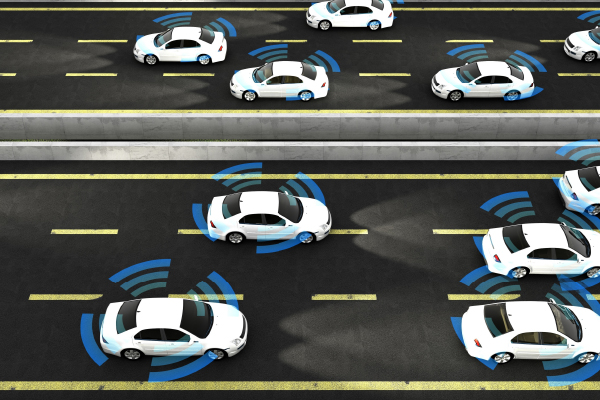 Budapest-headquartered AImotive has said however that premium vehicles are likely to be equipped with the technology much more quickly.
The company has focused on a "vision-first" approach to autonomous driving, developing technology in which vehicles are fitted with multiple cameras, including fish-eye cameras, as well as radar and electronic sensors.
"As the current road network is built round visual cues, we believe using cameras supported by other sensors will give the vehicle the deepest understanding of its environment," said AImotive's marketing manager, Daniel Michael Seager-Smith.
"And AI gives a much more robust recognition possibilities and more robust trajectory planning possibilities than traditional computer [technology]. We think it's safer and it's more scalable."
With car giant PSA, which owns the Peugeot, Citroen and Opel/Vauxhall brands, the company has "successfully completed" highway autopilot testing in France and Hungary. It has done the same with valet parking. This year the focus is on achieving successful trials in urban-driving scenarios.
"We think the technology for self-driving will be mature and ready for two to three years, but there are countless regulatory, insurance and liability aspects that must be cleared up," said Seager-Smith.
AImotive, which was showcasing its technology at the recent Bosch ConnectedWorld event in Berlin, is focusing on the most highly autonomous technology, levels four and five, with the latter being completely autonomous.
As well as PSA, the company is working with other car manufacturers, including one of China's largest vehicle producers, Shanghai Automotive Industry Corporation (SAIC).
There are four "engines" in AImotive's system: recognition, which uses cameras to identify and interpret objects in the environment; location, based on vision-based localization for precise positioning; motion, where the other two engines help predict the movement of surrounding objects and determine a trajectory; and control, a drive-by-wire system that effects the trajectory.