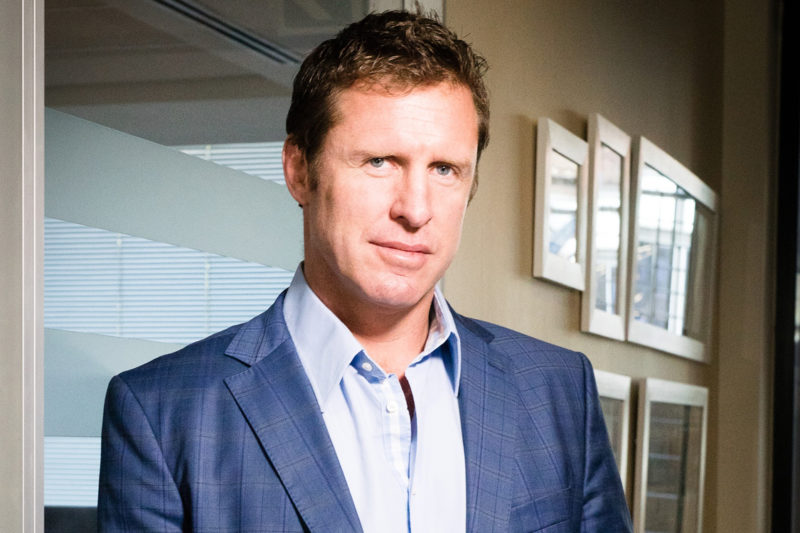 Mimecast has expanded its presence in the Middle East with the opening a local office in Dubai and the appointment of two security-focused distributors to accelerate its growth and enhance customer experience in the region.
According to the company, this expansion is in response to its growing business, robust customer base and strong demand for its cloud security solutions in the Middle East. "Over the last few years, Mimecast has seen a significant revenue growth and a strong demand for our cloud security solutions in the Middle East. Hence, expanding our operations made perfect strategic sense as we already have a robust customer base in the region. We are pleased to launch our new office in Dubai, which will act as our regional hub and help us scale up our operations and strengthen our ties with our existing customers and partners by offering them high-quality technical support and consulting services locally," said Brandon Bekker, Managing Director, Mimecast MEA.
Demonstrating a continued commitment to the region, Mimecast's local office will help the company to better serve the needs of its growing Middle East customer base. The company is investing in new talent and has recruited a strong team to drive sales and offer on ground technical support and services. In addition to this, the company is planning to invest in training programmes for channel partners to enable them to sell and implement Mimecast's products better. Customers in the Middle East will now be able to access Mimecast's expert local technical and support teams, backed by Mimecast's industry leading continuity of service SLA (Service Level Agreement).
"A key part of our growth strategy in the Middle East is partner recruitment. We have recently appointed two established security focused distributors to drive our Middle East business through their strong channel network. We are looking forward to sharing the long term rewards of our channel program with our partners who are looking to build a long-term, sustainable, profitable business on cloud services," added Bekker.