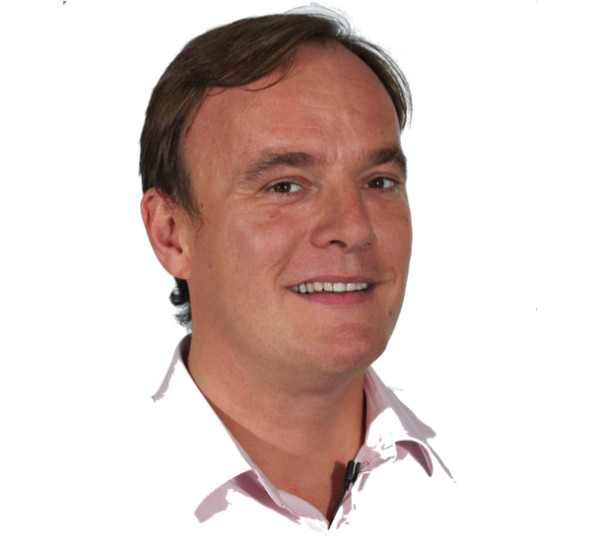 Optiflows, a French company specialising in developing intelligent connectivity and automation platforms, has announced that it will be showcasing its latest offering, Surycat, at this year's GITEX Technology Week.
According to the company, Surycat is a next-gen platform has the advantage of connecting older systems, without the need to overhaul all of its equipment. The platform allows organisations to embark on their digital transition at a lower cost, by keeping their equipment. They can subsequently add services depending on their business.
"We have created a connectivity platform for the industrial world", stated Christophe Le Dantec, CEO and Co-founder, Optiflows. "Dubbed Surycat, the software platform renders all business systems interoperable connecting them to one another. Automated machines, Internet systems, connected objects, telephone systems, smartphones, and so on. They can all communicate with one another, like a social network, regardless of their age".
Highly developed in the healthcare sector, Surycat is used to manage patients' calls to nurses, reminders for doctors' appointments, and so on. Optiflows is also active in the industrial sector, connecting various factory systems and plans to work on smart cities.
Surycat is positioned at the crossroads of two worlds, where traditional equipment meets connected objects. It also helps companies generate savings over the long term by keeping their existing equipment and create value by providing access to the Internet of Things. Increase the level of service, remove the barriers of equipment obsolescence and the obstacles of the owner culture in order to bring businesses into the world of Web 3.0, a complicated challenge, which according to the company, can be resolved by Surycat.
Optiflows will be presenting at GITEX in the France section in hall 4 of the World Trade Centre in Dubai.