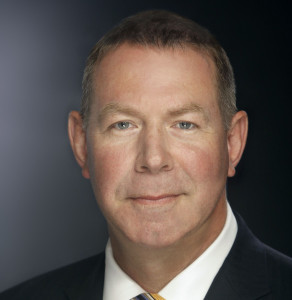 Mark Arman has joined Polycom as Vice President of Worldwide Channel Sales. In this role, Arman will be responsible for the company's global channel strategy with the goal of increasing customer success through partner loyalty and profitability. He will build on the vendor's partner programme by developing, overseeing and executing initiatives that focus on partnering for customer success and driving revenue for both Polycom and its partners around the world.
"Polycom is a partner-centric company, and our legacy is built on the powerful combination of our solutions and the best partner ecosystem in the industry," said Damian Artt, President of Americas Sales, Polycom. "Mark brings to Polycom the experience, results and leadership we need to drive our partner programme to the next level and provide the best service to our customers."
"I look forward to leading Polycom's channels organisation and building even stronger relationships with our partners," said Arman. "Polycom's leadership position in video, voice and content collaboration solutions is unparalleled, and I am committed to making Polycom, our partners, and our joint customers extremely successful."
Prior to his most recent role as a leader in L.E.K. Consulting's Technology and Sales Force Optimisation practices, he held various sales and channel-focused leadership positions at ShoreTel. In earlier roles at ShoreTel, he led the worldwide development of the company's service provider channel and architected TCO and ROI solution selling methods for the channel. Later, as ShoreTel's Vice President of International Sales and Worldwide Distribution, he was responsible for the general management of the company's international business and ongoing development of its channel and distribution program. He redesigned its partner programme to increase partner productivity, and successfully grew the company's worldwide channel and subsequent sales.