TahawulTech.com will welcome Support Legal's newly appointed chief technology officer to the stage for the upcoming Power of 4 Fourth Industrial Revolution Forum later this year.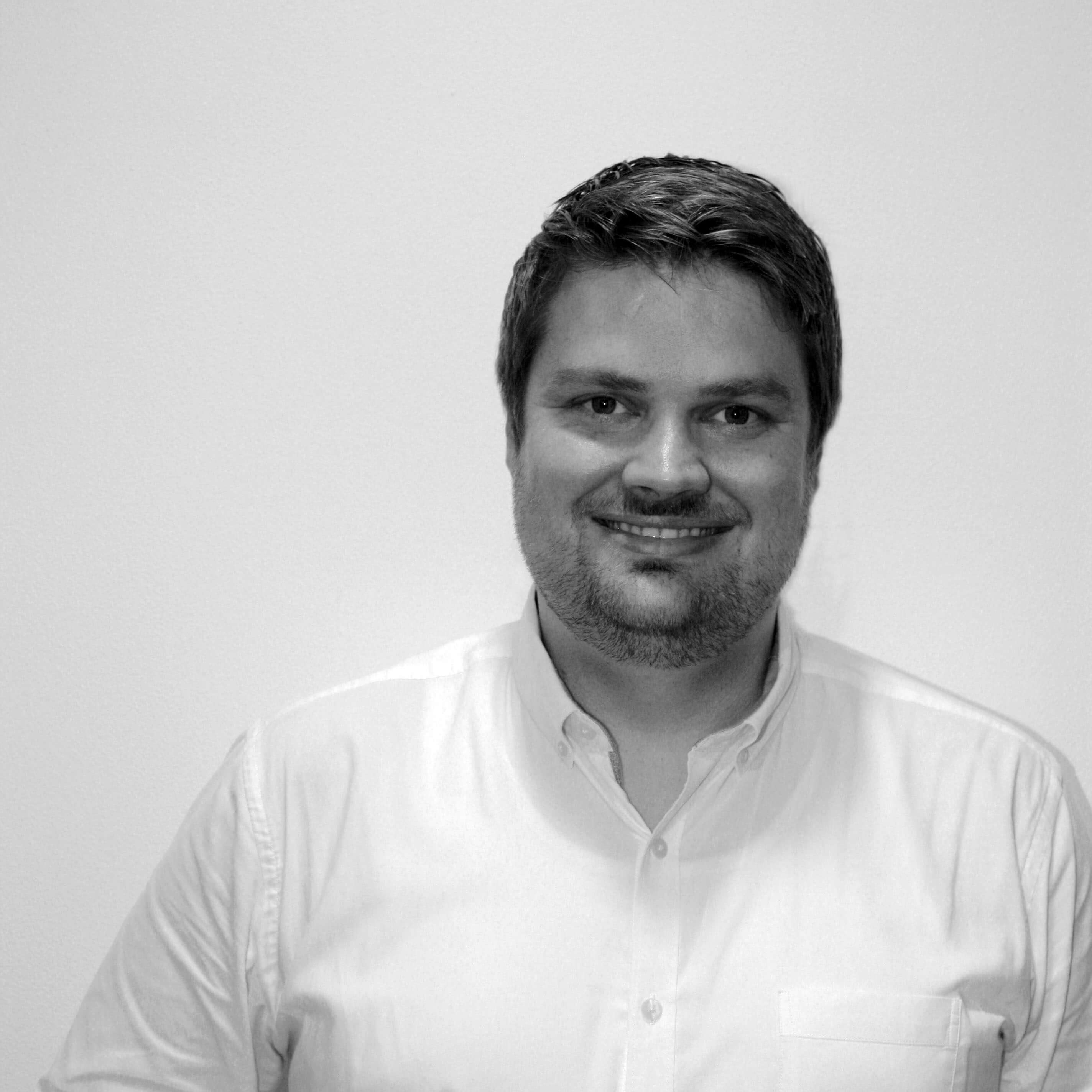 The event, which is set to take place on Monday 17th September 2018 at the Habtoor Grand Resort and Spa, Dubai Marina, will explore the four defining technologies that are set to transform Middle Eastern businesses in the years to come: artificial intelligence, Blockchain, virtual reality and IT automation.
Arthur Guest is an experienced CTO and systems architect. His broad-based experience has covered everything from human spaceflight programme design to e-commerce.
While completing his Masters at MIT, Arthur focused on decision-based system modeling and worked with NASA's Human Spaceflight directorate to analyse and recommend both mission-level and programme level-strategic decisions. He also taught at the International Space University's Space Studies Program while he chaired their Systems Engineering Department.
In the e-commerce space, Arthur previously co-founded San Francisco-based Beauty Army, a beauty and personal care e-commerce company that he helped grow to a user base of more than 300,000 members.
Arthur has recently relocated from San Francisco to Dubai to join forces with Support Legal to serve as their CTO and Entrepreneur-in-Residence. In this new role, he is focusing on the development of a first-of-its-kind digital platform to support Middle East and African start-ups with their legal and financial advisory needs.
Speaking at the Power of 4 Fourth Industrial Revolution Forum, Arthur will feature as part of the Blockchain panel discussion. The use of Blockchain technology could bring significant disruption to the legal industry as a whole, from using it to track the chain of custody when evidence is gathered and taken off for analysis, to adopting smart contracts to streamline the process in ensuring a document is binding.
Arthur will join  Adam Lalani, group head of IT at logistics firm Tristar, Ajay Rathi CIO of Meraas, and Jonny Huntington, CEO of Blockoboi, for the second panel of the day.
REGISTER NOW to join the conversation with over 300 technology experts and find out how the world is being reshaped by a new dawn of technology.