SANS Institute have partnered together to promote the importance of a diverse security team at its first edition of the annual WiCSME2020 conference on 14th and 15th November.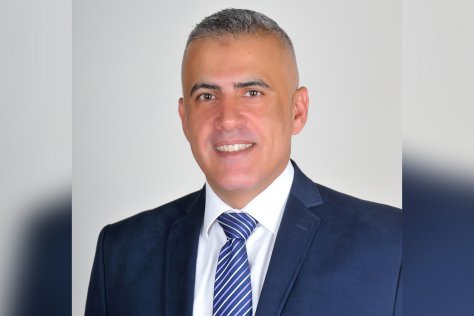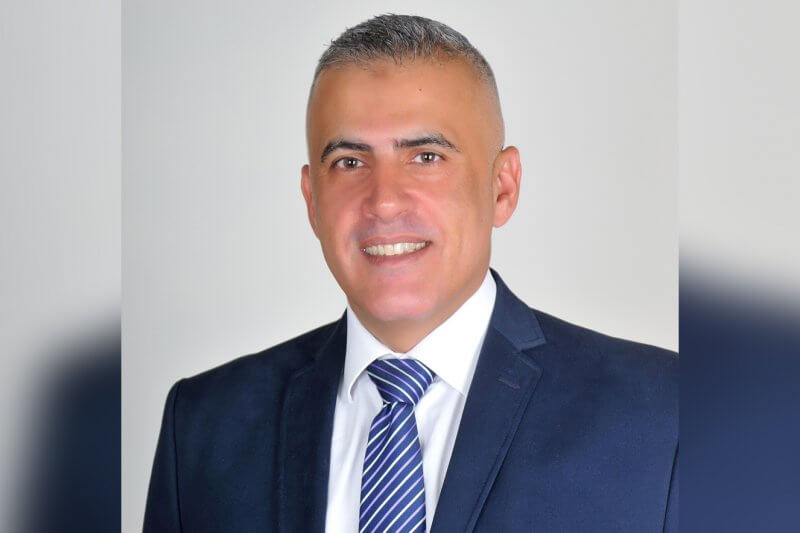 The upcoming virtual conference will see SANS Institute powering the Capture The Flag (CTF) track of the event on 12th and 13th November. The SANS Virtual BootUp CTF platform is developed in a way that grants participants a unique experience and a great cyber-skills exercise through solving different challenges, helping build cybersecurity skills across organisations. The conference itself which has its theme "To Empower and Secure Together", will cover diverse insights on interesting and key cyber security topics from regional and international speakers as well as host the first WiCSME2020 Awards, recognising remarkable women's contributions in Cyber Security field in the Middle East region.
Ned Baltagi, Managing Director, Middle East & Africa at SANS Institute, said, "A more diverse workforce is the need of the hour in the cybersecurity industry. It is important to look beyond technical certifications and to also have other traits such as lateral mindset, analytical and organisational skills and better collaboration. A diverse workforce allows companies to approach problems in non-traditional manners."
WiCSME is a voluntary group of Women formed in 2018 to promote and increase women participation in the field of cyber security as well as encourage more female leadership in the industry.
Dr. Reem Al-Shammari, Co-Founder of WiCSME Group and CISO, Kuwait Oil Company, said, "Cyber security should be a priority for every business and individual as digital initiatives grow exponentially while cybercriminals become more sophisticated in their attacks. With a diverse workforce, organisations are exposed to a broader set of perspectives, which can help in fostering innovation. And as our WiCSME2020 Virtual conference theme is 'To Empower and Secure Together' emphasising our WiCSME role in Empowering Women in Cyber and Securing our Communities by uniting together with other Forums and entities. Thus, we are very proud to support this goal and present the first edition of WiCSME2020 CTF competition in collaboration with SANS via their SANS Virtual BootUp CTF platform. It is essential to continuously hone cyber security skills and evolve with the trends, especially in today's difficult circumstances."
Ned Baltagi added, "SANS has always endeavored for more diversity in cybersecurity and this is further illustrated in our initiatives such as the Women's Cyber Academies and Girls Go Cyberstart. Our recent alliance with Google and WiCyS (Women in CyberSecurity) was formed to enable women to obtain a Security Training Scholarship. The latest collaboration with WiCSME is the next chapter to SANS' mission to empower everyone in the field of cybersecurity to enhance their capabilities."
Registrations for WiCSME2020 CTF has recently closed with 600 talents successfully registered.