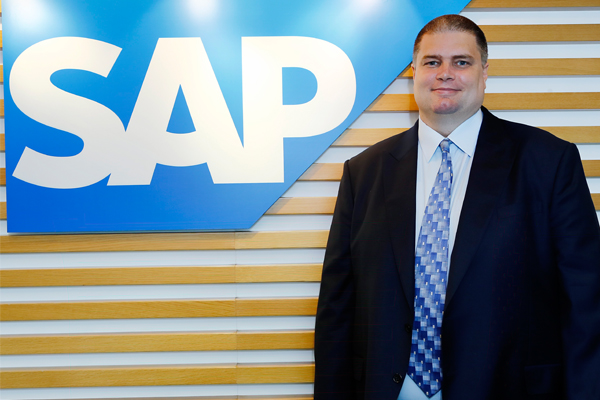 SAP, together with its partner TYCONZ, an SAP-certified consultancy firm in the MENA region, are organising an end-user conference on June 3rd 2015, at the Jumeirah Beach Hotel, Dubai, to showcase the benefits of SAP Business One – a complete ERP system designed to help small- and mid-sized companies.
Through the solution, organisations can now avoid the hassle and expense of integrating multiple systems as its business grows. SAP Business One offers integrated reporting and analytics for the customer's complete business needs.
"Every company now, no matter how small it is, needs an automated system to make its business agile and back-end efficient, and this is exactly what SAP Business One does. It covers all of the company's basic needs, including financial management, sales, inventory and human resources, and is used by thousands of customers around the world," Patrick Hayati, Vice President GPO, SAP MENA.
Tarek AbdelKhalek, Managing Director at TYCONZ, added, "The conference will showcase how this affordable and scalable cross-industry solution can manage every aspect of your small business and streamline your key processes – from accounting and CRM to supply chain management and purchasing."
The conference is a must-attend for fast-growing organisations as it delivers education and information on SAP Business One – how it works, what it means for the customer and what tools are available to transform business today.