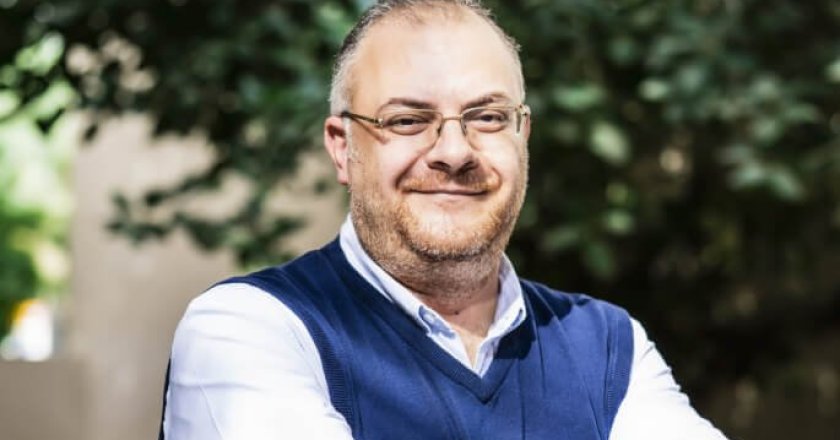 Features, Insight, Opinion
NETSCOUT Op-Ed: Keeping Disruptive DDoS Attacks at Bay.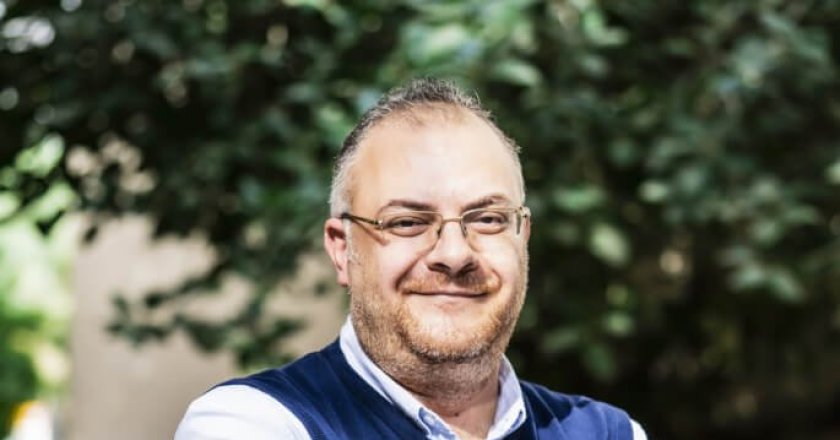 Features, Insight, Interviews
Zero-Trust: A New Approach for Securing Your Networks and Data.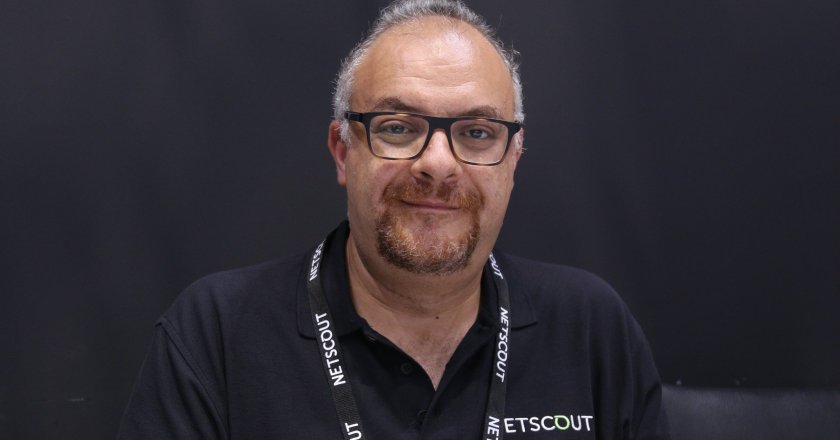 Editor's Picks, Features, Insight, Interviews
Daniel Shepherd, Deputy Editor for tahawultech.com, sat down with Emad Fahmy, Systems Engineering Manager, Netscout to talk about the rise in cyberthreats in the region and how their solutions enable business continuity in the new era of cyberattacks.