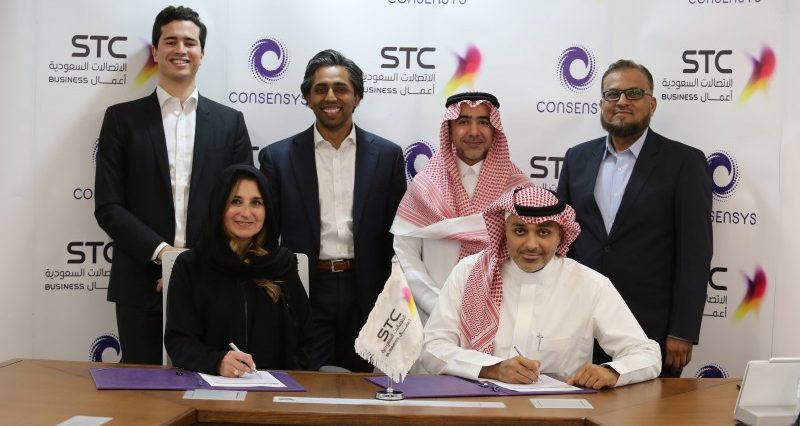 News, Telecoms
The new partnership is line with the telco's efforts to boost the Kingdom's Vision 2030, this collaboration will open new technology avenues by bringing Blockchain technology to empower various industry verticals across Saudi Arabia.
0
2558
It seems we can't find what you're looking for. Perhaps searching can help.
Type some text and hit enter.