Microsoft has announced that its global annual technology Conference "Microsoft Ignite" is enroute to the Middle East and will be held in Dubai on March 27-28 this year.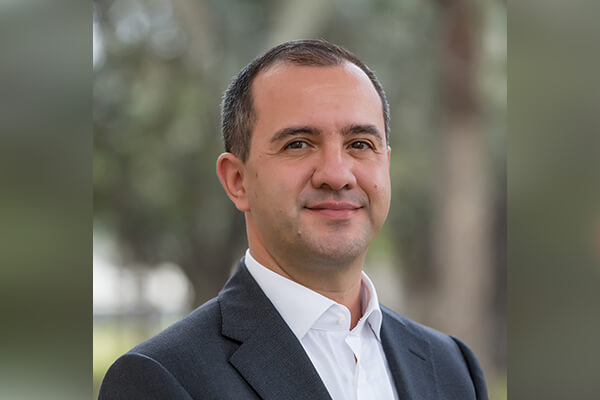 The two-day event will cover more than 100 workshops and over 350 experts sharing their insights and global technology innovations to regional audiences. Ignite aims to bring together developers and technology professionals from across the region to learn, explore and connect with the community and gain practical insights into the future of Cloud, data, IoT and Artificial intelligence technologies.
"Our mission is to empower every person and every organisation on the planet to achieve more," said Necip Ozyucel, Cloud & Enterprise Group Lead, Microsoft Gulf. "Microsoft Ignite supports regional innovators in their digital transformation journey and help them explore opportunities around better customer engagement.  We look forward to hosting the region's talent at this event to hear from experts and explore the latest developer tools and technologies to evolve their skills, deepen their expertise and prepare to face new challenges."
IT professionals and developers, at the tech conference will get a chance to attend workshops, grow and learn new skillsets, explore new technology trends and have one-on-one interactive sessions with Microsoft engineers and scientists. Participants will also enjoy 10 custom learning paths by attending workshops and modules suitable as per their area of interests. Key learning paths include Azure fundamentals, Building and maintaining Azure hybrid environment, developing Microsoft 365 applications and integrations, Building and migrating applications to the cloud, as well securing their digital estates.
Attendees will also gain the opportunity to schedule meetups with Microsoft engineers, regional developers, entrepreneurs and tech professionals that are keen to engage, learn, collaborate and achieve more in their respective areas of interest.
Whether a new developer or seasoned technology professional, register here to attend Microsoft Ignite and immerse yourself in a vibrant community of networking events, product theatres, attendee hangouts, user groups, meetups, and more.
Earlier this year, Microsoft announced that it will deliver the secure, flexible and intelligent cloud for its regional customers through two dedicated cloud data centres in 2019, one located in Dubai and one in Abu Dhabi; catering specifically to enterprises in the Middle East.