Ipswitch, producer of easy-to-use secure file transfer and network management software, announced a distributor partnership with Ingram Micro META.
Channel partners and resellers across the Middle East now have better access to Ipswitch IT management solutions through Ingram Micro.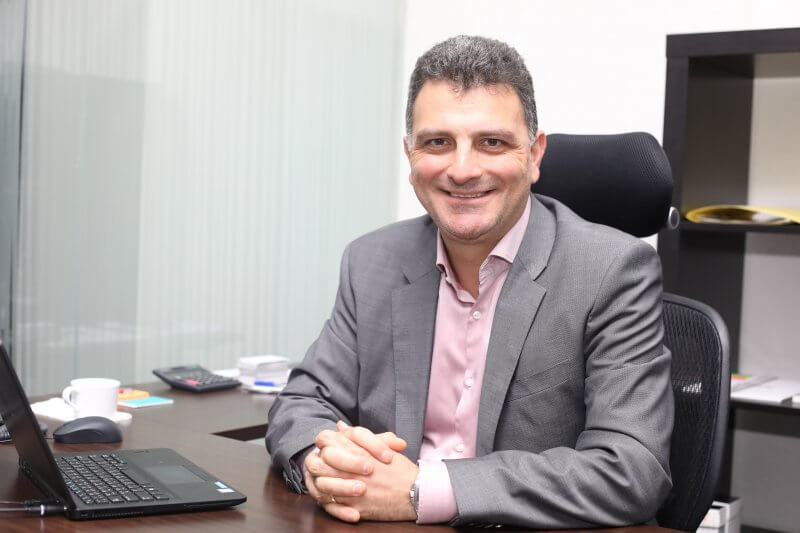 "Ipswitch is committed to making our powerful IT management solutions that are delivering 24/7 performance across cloud, virtual and network environments readily available through the Middle East," said Sebastien Roques, Sales Director EMEA at Ipswitch. "Unrivaled agility, deep market insights and the trust and dependability that come from decades of proven relationships have set Ingram Micro apart and ahead. Working with Ingram Micro will allow Ipswitch IT management solutions to proliferate through the region."
Channel partners and resellers in the Middle East have access to Ipswitch's MOVEit and WS_FTP for secure file transfer as well WhatsUp Gold for network monitoring. Through this agreement, Ingram Micro is now authorized to distribute the Ipswitch portfolio in 26 countries across the META, including Afghanistan, Algeria, Bahrain, Botswana, Egypt, Ethiopia, Iraq, Jordan, Kenya, Kuwait, Lebanon, Libya, Morocco, Namibia, Oman, Pakistan, Qatar, Saudi Arabia, South Africa, Tanzania, Tunisia, Turkey, Uganda, United Arab Emirates, Yemen and Zimbabwe. The distribution agreement may be expanded to additional regions in the future.
"We are delighted to sign the agreement with Ipswitch and include new solutions in the portfolio we offer to our partners," said Marc Kassis, Cyber Security Division Director at Ingram Micro. "Ipswitch will help our partners and customers to complete the panel for data protection of their internal and external use with secure file transfer and sharing as well as data network management."