Hewlett Packard Enterprise (HPE) has announced a new internship programme that will enable Emiratis to gain experience working in the private sector at a disruptive global company.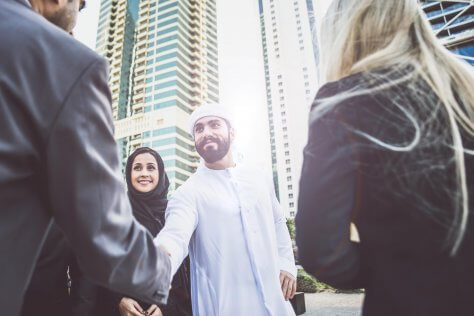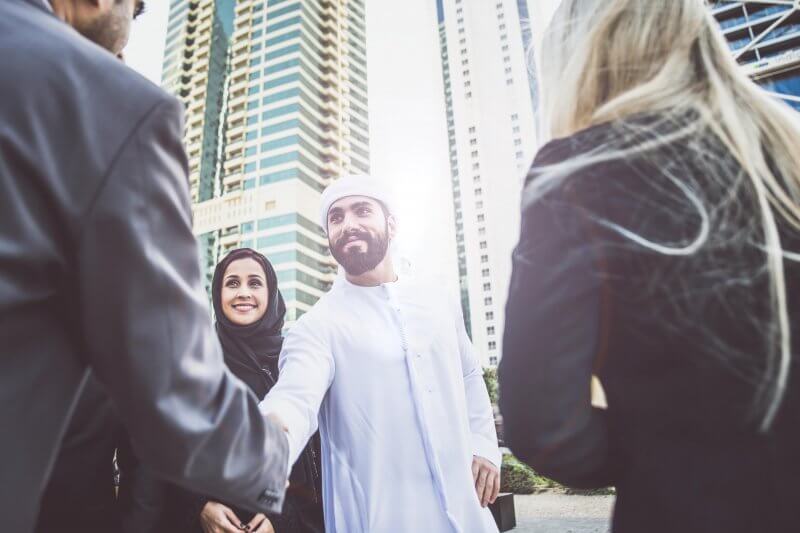 The internship programme, which will admit its first cohort in the next few months in Dubai and Abu Dhabi, is specially designed to give participants valuable experience for their future careers, including exposure to a fast-paced, professional and forward-thinking multinational business environment.
The programme will be led by a newly appointed HPE Emiratisation Development Ambassador.
HPE will employ the interns on a part-time basis as they divide their time between work and study. After graduation, students who demonstrate high performance and motivation may apply for a full-time role with HPE. The programme will be supported by a series of lectures offered by HPE executives on topics including AI, high performance computing and hybrid cloud.
"We are proud to support students in their goal to advance their careers and contribute to the UAE business arena through our Emiratisation programme," said Wolfgang Egger, managing director, Middle East and South Africa, HPE. "By creating diverse internship opportunities at a dynamic multinational business like HPE, we can support the UAE's efforts encouraging young people into the private sector."
HPE is committed to creating a great working environment for its people and aims to be the best private sector employer in the UAE.
The company demonstrated this commitment in summer 2019 when it completed the rollout of a number of new employee initiatives to enrich personal well-being and work/life balance as part of the Work That Fits Your Life programme. Employees can now benefit from enhanced paid parental leave of 26 weeks for new parents, pathways to part-time working when they become new parents or are considering retirement and official half-days once a month to focus on personal well-being.