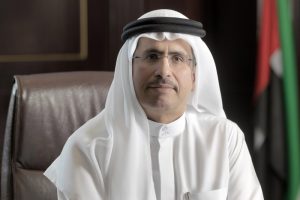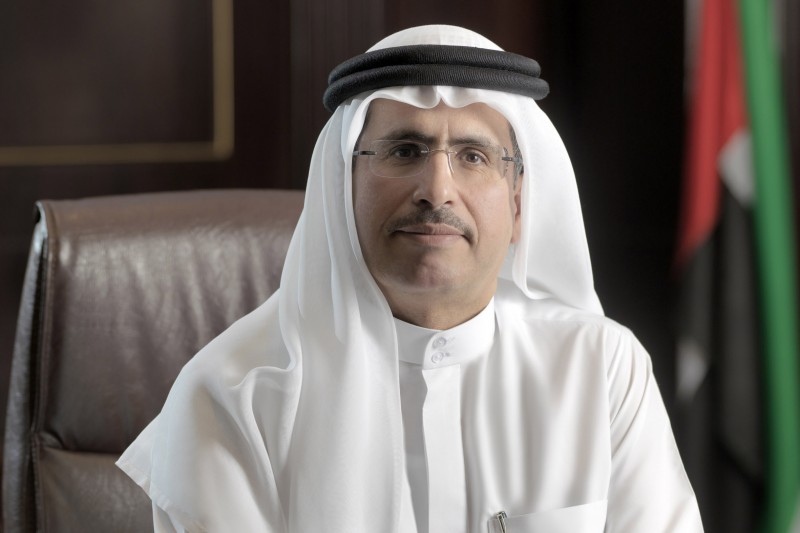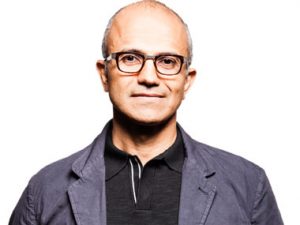 Dubai Electricity and Water Authority's (DEWA) MD and CEO Saeed Mohammed Al Tayer has met with Microsoft CEO Satya Nadella, in Washington, and discussed ways to enhance joint cooperation, according to a report in WAM.
Both firms will work together to explore the use of quantum computing in areas such as energy and water supply optimisation with the objective of enhancing Dubai's growing infrastructure.
According to WAM, "This also supports the Dubai 10X initiative, which sets the Government of Dubai on a mission to be a global leader 10 years ahead of other cities."
Nadella said that DEWA is a strategic partner for Microsoft during the meeting and he expects to work with DEWA to build efficient data centres that are powered by clean energy, WAM reported.
DEWA plans to work with a research team from Microsoft to develop Quantum Computing solutions to improve energy efficiency through quantum algorithms and software testing. DEWA will be the first organisation outside the United States to use Quantum Computing from Microsoft, said WAM.
Al Tayer was accompanied by Waleed Salman, executive vice president, Business Development and Excellence, Marwan bin Haidar, executive vice president of Innovation and the Future, and Dr. Yousef Al Akraf, executive vice president of Business Support and Human Resources at DEWA.