ArabianChain, the first company in the region to develop a public and decentralised platform for Smart Contracts on blockchain, has announced that its raised a funding worth AED 3 million in the latest round.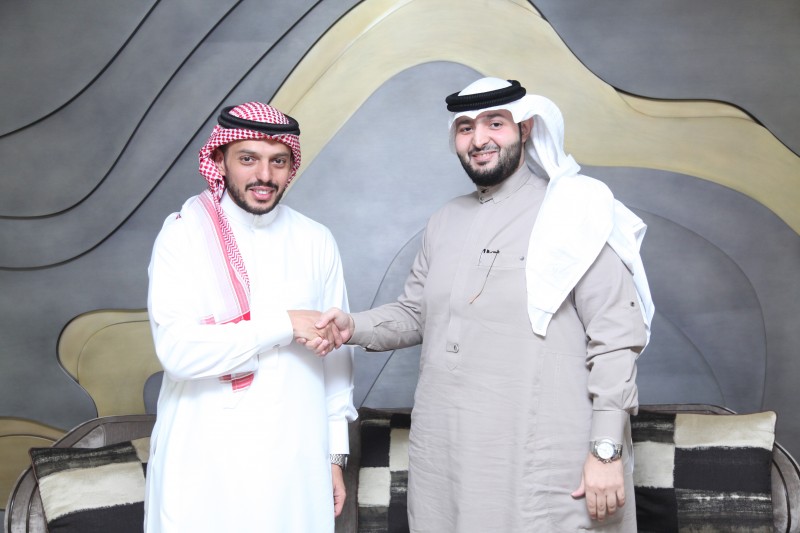 The firm's latest investor is Eng. Ahmad Abdullah Bugshan, board member, Arabian Bugshan Group and vice president, House of Invention, a telecommunications solutions firm, serving various private and public sectors, ranging from telcos to ministries, with a wide array of global affiliations.
Eng. Ahmad Abdullah Bugsha, said, "The region, particularly the Gulf, is moving strategically towards technology-enabled economies and this is impacting business and transactions across the Government and private sector. I believe that the region will lead the way when it comes to blockchain, and ArabianChain is well-positioned to drive innovation and adoption of this disruptive technology. I am proud to be associated with them, and to help direct the business to be in line with the strategic and transformational visions of the GCC Governments and leadership."
Founded in UAE and with operations in Saudi Arabia and Kuwait, ArabianChain is a Middle Eastern innovator in the blockchain sector.
The company focuses on enabling governments, businesses and individuals to use the ArabianChain tools and languages and build their transactions and contracts on the ArabianChain platform, for whatever transaction they may be recording.
Mohammed Alsehli, Founder-CEO, ArabianChain, said, "Our vision regarding the potential of blockchain technology in the Middle East has been validated by this round of funding, and we are very pleased that Eng. Bugshan has decided to play a pivotal role with us on the future of Smart Contracts and Transactions in the region. With the opportunities that this now provides us, we are confident of making further inroads into the Government and Private sector across the region, and helping them transform the way they transact."