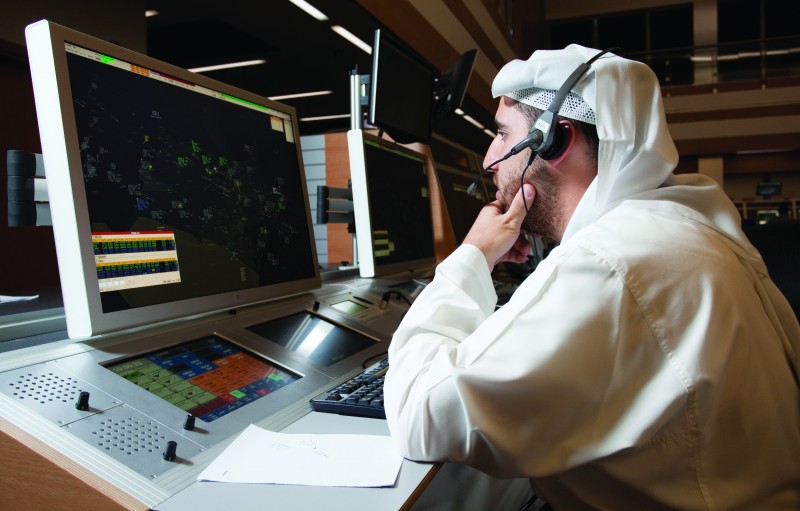 The General Civil Aviation Authority (GCAA) has launched an internal tool to manage organisational performance.
The management tool includes a new system for providing instant information about all applications submitted by customers, companies or individuals, to the officials and the Authority's staff, in a way that facilitates processing in a "very short" time.
The GCAA currently provides 188 e-services to customers via an online portal and a cloud app in the different fields of civil aviation, eliminating the need to visit the Authority's offices.
Saif Al Suwaidi, director general of the GCAA, said, "The GCAA commits and focuses on sustainable improvement of its operations and services, and we are continually looking forward to new innovations for all systems and tools to ensure that our performance and results are at all times in harmony with the national agenda of the UAE, and with the aviation industry foresight."
Ismail Mohammed Al Balooshi, GCAA assistant director general for the Aviation Safety Affairs sector, said, "The new system provides strategic information about the quantity and quality of the provided services, how to process them at all levels, and how to make proper decisions, which will develop the civil aviation industry in the state."