Nourpay, the digital and payment services member of Nour Communications Group, and Planet Payment, have announced a partnership agreement for the potential delivery of Pay in Your Currency via bank and merchant customers in Saudi Arabia.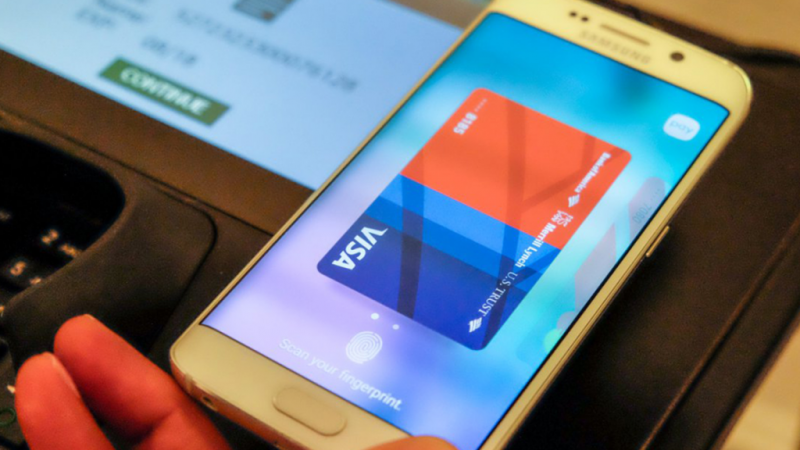 Planet Payment's Dynamic Currency Conversion (DCC) solution offers international visitors the convenience of choosing to pay in Saudi Riyals or their local currency when they transact at enabled ATM's, hotels, retail, restaurant or duty-free outlets across the Kingdom.
This service is also said to offer each customer a customised payment experience and is in support of certain National Transformation Programme and Vision 2030 objectives.
Operating in 135 different currencies, and compliant with all Visa/MasterCard regulations, 'Pay In Your Currency' was the first DCC solution launched in the EMEA region over six years ago.
"The potential revenue available to the Saudi Economy from DCC is substantial already, and with plans to grow tourism in the Kingdom, this value will increase dramatically," said David Abbott, CEO of Nourpay.
"We are delighted to be able to work with Planet Payment in KSA as we believe only Planet has the tools needed to sensitively meet the special conditions that exist within the Kingdom. This platform implements quickly, works at point of sale, online and at ATMs, and is trusted by the largest banks and processors in the world. I am confident that we have a very strong proposition for consideration by Saudi Banks as and when SAMA approves these services for use in KSA," he concluded.
"We look forward to introducing our personalised payment solutions to the unique and special Saudi market," said Jonathan Ellis, Managing Director, EMEA region, of Planet Payment. "We believe our DCC solutions are an ideal match with the five-star travel experiences that the National Transformation Plan will offer global visitors to the Kingdom of Saudi Arabia."