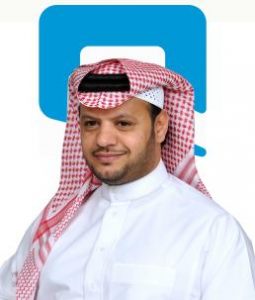 Saudi telecom operator Mobily (Etihad Etisalat) has partnered with UAE e-commerce player Souq.com, allowing its customers to now buy SIM cards, post-paid plans, data packs, SIM top-ups, mobile routers, and devices from the e-tailer's website and app.
The company said that this association will begin on Souq's 'White Friday' sales, set to take place from 22nd to 25th November.
"More people are shopping online than ever before and here at Mobily we keep up to date with the changing times. This cooperation with Souq allows us to reach a wider audience and offer our customers to shop for any product they want," said Ismail Alghamdi, chief business officer, Mobily.
He added that online shopping brings many benefits and convenience to the firm's customers as it makes it that much easier for them to purchase any of its products.
"The launch on White Friday will drive our mission of giving our customers top quality products at great prices. We are pleased to welcome Souq as a partner as this allows us to continue giving our customers quality in an easy and fast way they deserve," he added.
Ronaldo Mouchawar, CEO and co-founder, Souq.com, said, "With this cooperation with Mobily, we continue to put our customers first and ensure that they have the best and most effective services available. We are expanding our already wide range of quality products for the benefit of our customers. Mobily has been a reputable company for many years and their products and vision are in line with ours. We're delighted to have Mobily on board and offer our customers yet another pioneering service, as well as potentially welcoming a new audience to the Souq.com brand."
"Our goal is to offer the best experience and value to our customers and partnering with Souq is the best way to further reach all of our customers and offer them the best experience," said Khaled Riad, chief sales officer, consumer sales and distribution, Mobily.
"We are very excited with the Mobily White Friday sales starting this Wednesday, the start of a long-term collaboration," said Saleem Hammad, general manager, Souq.com, Saudi Arabia.