The UAE's Securities and Commodities Authority (SCA) has raised the alarm about all digital, token-based fundraising activities or investment schemes in the UAE.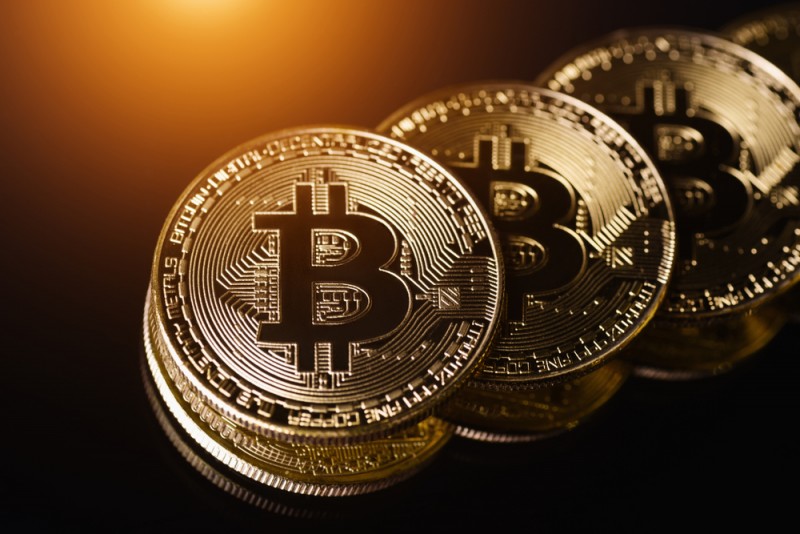 In a statement, the Authority said that ICO terms and features are case-specific, and so is the nature of rights and interests acquired by investors. It added that ICOs are highly speculative and highly volatile regarding prices, and this latest announcement comes as Bitcoin is heading towards its worst monthly decline since December 2013, according to a report in Bloomberg.
The SCA is urging that investors be aware of the risks associated with investments in ICOs, and has reiterated that the authority does not recognise, regulate, or supervise any ICO presently, and that ICO investments are not offered legal or regulatory protection.
Any investors involved in ICOs, the SCA statement added, are doing so at their own risk.
The Authority also called upon digital token issuers, intermediaries advising on or facilitating digital token offerings, and digital token trading platforms to seek legal and regulatory advice to ensure compliance with all the applicable laws and regulations.
In addition, the SCA added that it has recently formed a fintech team assigned to facilitate implementing fintech initiatives and keeping up with the latest developments.