Acoba, the cloud video-surveillance partner to store recorded video in the cloud for easy remote access, is launching its new Smart City Cloud platform, SPARK, at this year's GITEX.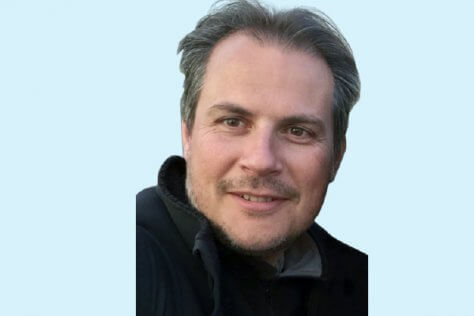 The platform allows businesses to centralise video surveillance cameras in a private or a public cloud. SPARK allows the use of several workstations from different points of the city, the use on the move for police and municipal services responsible for maintenance or green spaces and security services. It can also connect panic buttons to local shops and allows to do a quick video verification in case of aggression in a store.
Nicolas Dupre, CEO at Acoba explained GITEX is the perfect opportunity for the company to share more about their products and solutions.
"GITEX is one of the largest and most successful cutting-edge technology shows in the world. It attracts lots of famous leading brands all over the world in the IT industry to exchange innovation with each other. It gives the perfect opportunity to interact with both exhibitors and visitors and to discover the latest trends in related field."
Acoba provides a full white label customisable Cloud video surveillance and alarm video-verification for Distributors, Integrators, ISP, Telco, Alarm panels manufacturers & Alarm Monitoring Centers.
Dupre also discussed the biggest trends that will transform the market Acoba is operating in, including cloud and big data.
"Technologies such as cloud, big data, social and mobility become investment priorities. The biggest trends are IoT and Artificial intelligence – I believe IoT solutions have transpired in the form of smart city to increase the well-being if citizens, while Artificial Intelligence is implemented in a wide variety of tasks. Both of them are playing a smart role in transforming cloud market into a must have technology," said Dupre.
"Acoba is always following the latest trends in the world of Cloud technologies, making sure every product and service it offers works perfectly to ensure its customers full satisfaction.
"Acoba uses technology and digital marketing strategies to ensure it thrives well into the future, even in an ever-changing digital world. The key is to understand how technology is progressing in business," he continued.
At GITEX 2019, Acoba is also launching its new Smart home surveillance camera with an integrated Alarm Hub and integrated Video Verification to avoid false alarms.
Acoba will in Hall 4, booth H4 – E30.