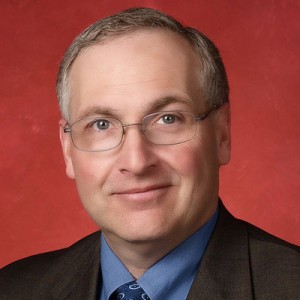 Avaya today signed an agreement to acquire Radvision Ltd., a leading provider of video conferencing and telepresence technologies over IP and wireless networks, for approximately $230 million.
The acquisition will allow Avaya to provide customers with an integrated and interoperable suite of high-definition video collaboration products, with the ability to plug and play multiple mobile devices.
As part of the deal, Radvision's enterprise video infrastructure and high value endpoints will be integrated with the Avaya Aura Unified Communications (UC) platform to create a solution designed to accelerate the adoption of video collaboration.
"The opportunity for personal workspace is now. Customers demand a rich, collaborative user experience that is interoperable and easy to use. In addition, we believe this transaction will leverage a highly-skilled, incredibly talented and experienced workforce ready to deliver video to enterprise customers," said Kevin Kennedy, president and CEO at Avaya.
"With this acquisition we will seek to extend videoconferencing to any device, anytime, anywhere, making it as easy as a phone call, seizing the opportunity to deliver a fully-integrated solution and architecture that we believe sets us apart from the competition," he added.
The Radvision portfolio includes a full range of video conferencing products, technologies and expertise serving enterprises, small business, and service providers. It includes standards-based applications, open infrastructure and endpoints for ad-hoc and scheduled videoconferencing with room-based systems, desktop, and mobile consumer devices. The integrated Avaya and Radvision portfolios will extend intra-company business to business (b2b) and business to customer (b2c) video communications, and also supports internal BYOD initiatives.
The acquisition, which sees Radvision shareholders receiving US$11.85 per share, is expected to close within approximately 90 days assuming the satisfaction of agreed-upon closing conditions.
"RADVISION has a strong heritage of developing and delivering innovative videoconferencing products and technologies deployed by Fortune 500 companies and global service providers," said Boaz Raviv, CEO at Radvision.
"As companies and their customers seek to deploy a wide range of video capabilities as part of their daily collaboration, the combination of Avaya and Radvision's portfolio will provide flexible and easy to use solutions.  Avaya's commitment to quality, innovation, open architectures and industry standards is an ideal fit to advance Radvision's vision for making video part of everyday life," he added.