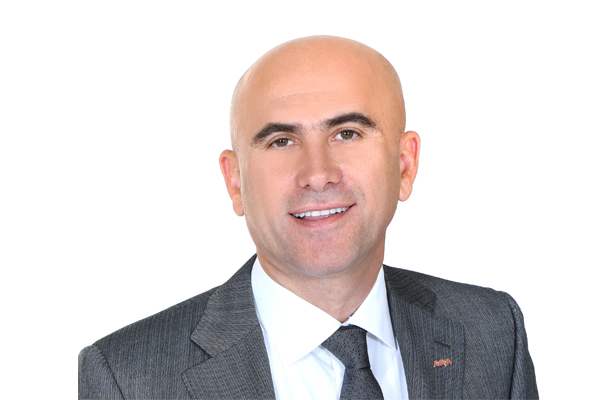 Avaya has appointed Nidal Abou-Ltaif as president for Europe, Middle East & Africa (EMEA), and Asia-Pacific (APAC).
Abou-Ltaif will drive Avaya's 'customer-first' solution innovation ethos and outcome-based approach, and help customers achieve their digital transformation goals.
Since joining the company in 2003 as the regional sales leader for the Middle East, Abou-Ltaif has been instrumental in expanding the company's presence in the rapidly expanding MEA region and beyond. According to the communications software company he has helped drive new, innovative communications technologies and programs that transform businesses and organisations through advanced Team Engagement and Customer Engagement solutions.
Pierre-Paul Allard, Senior Vice President, Worldwide Sales and President, Global Field Operations, Avaya, "Abou-Ltaif has a significant history of success, a recognised people focus, a fierce passion for winning, and a track-record in helping governments and businesses use technology to make a real difference in people's lives. In this new role, his expertise and experience will prove invaluable in a market environment where change is the only constant. Together with his strong regional leadership team, he has built an impressive culture of engagement, inclusive of customers, partners and employees. His personal, high-touch interactions with customers create excellent business value, which in turn drives strong market demand for Avaya."
In early 2014, Abou-Ltaif was selected to lead Avaya's Global Growth Markets sales theater, including MEA, Turkey, Russia & CIS, India and SAARC, and Greater China. Under his leadership, the Global Growth Market region (Middle East, Africa, Russia, India and China) was the fastest-growing within Avaya in FY2014, leading the company's networking business growth globally and achieving impressive performance in the mid-market with Avaya's iConnect channel engagement programme.